CITY HARBOR, GUNTERSVILLES' NUMBER ONE "DESTINATION LOCATION", OFFERS A FAMILY FRIENDLY EXPERIENCE IN AN UNBEATABLE LOCATION COMBINING LIVE ENTERTAINMENT, RESTAURANTS, SHOPPING AND SHORT-TERM LUXURY CONDOMINIUM ACCOMMODATIONS INTO ONE EXCITING NEW VENUE LOCATED ON SCENIC LAKE GUNTERSVILLE. EASILY ACCESSIBLE BY LAND OR WATER CITY HARBOR IS SURE TO HAVE SOMETHING TO OFFER EVERYONE.
- LEVI'S ON THE LAKE -
Come out and enjoy live music & your favorite cocktail
Monday- Wednesday 3:00pm-??    Thursday- Sunday 1:00pm-??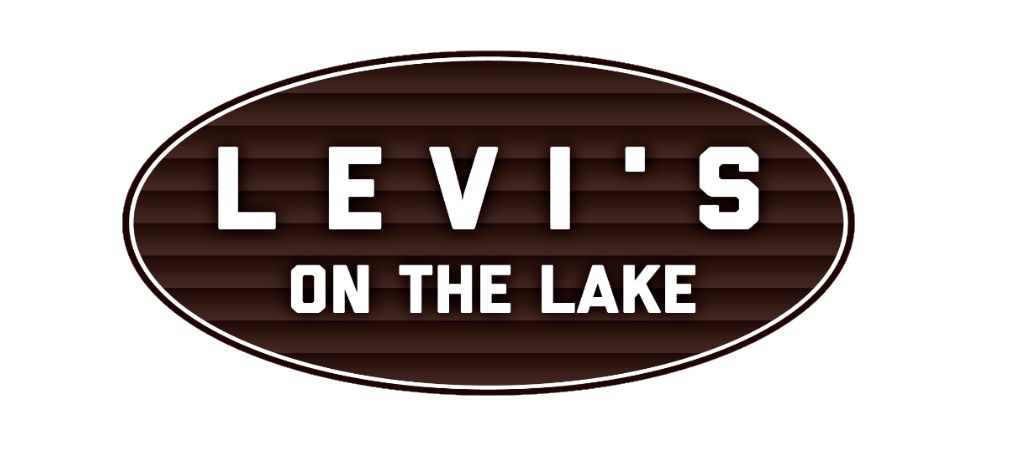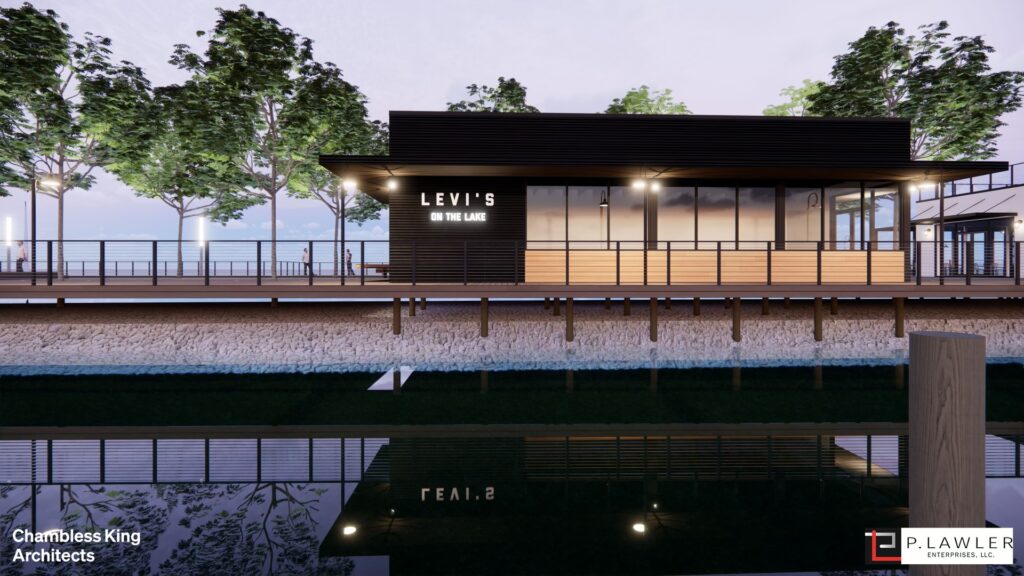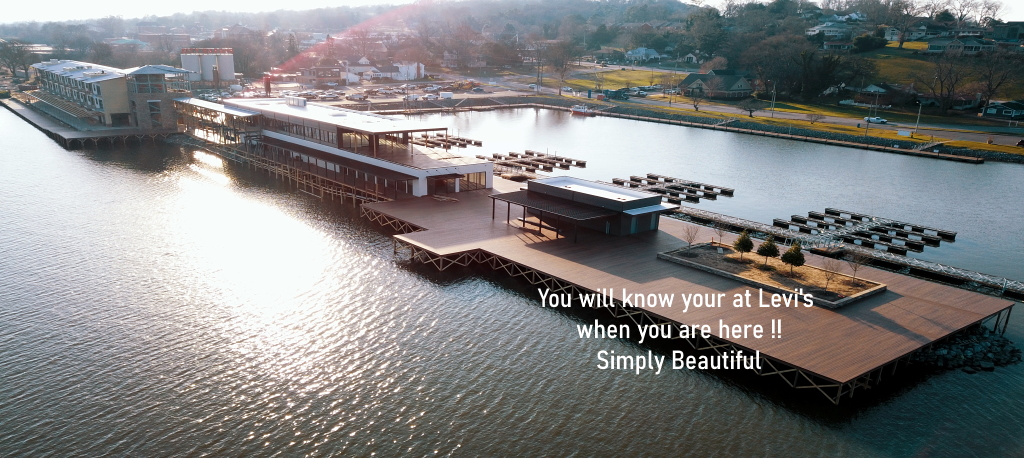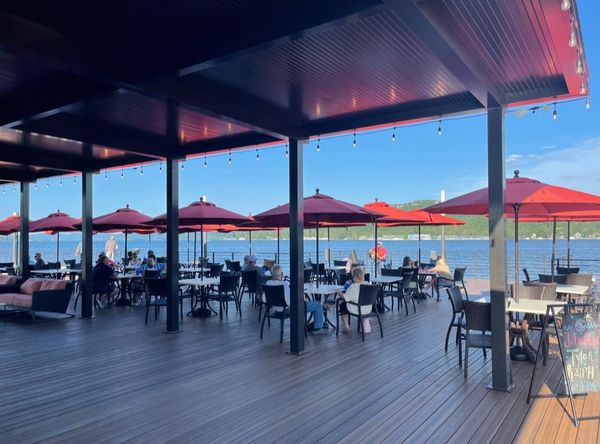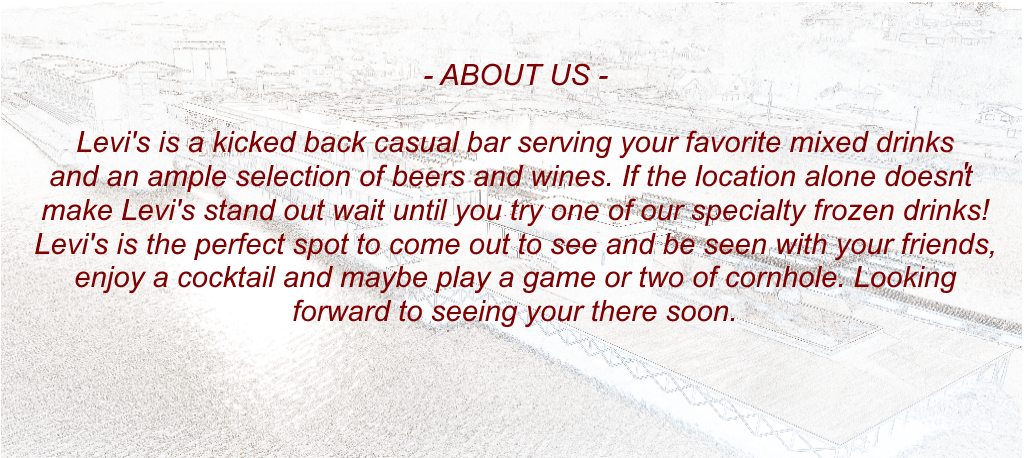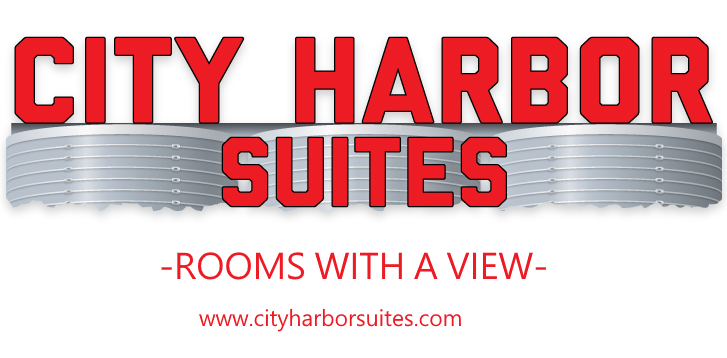 THE WAKE EATERY
-BY BIG MIKE'S-
Smash Burgers, Cheesesteaks, Onion Rings & More!
Tuesday-Thursday 11:00am-9:00pm   Friday-Saturday 11:00am-10:00pm
256-486-3645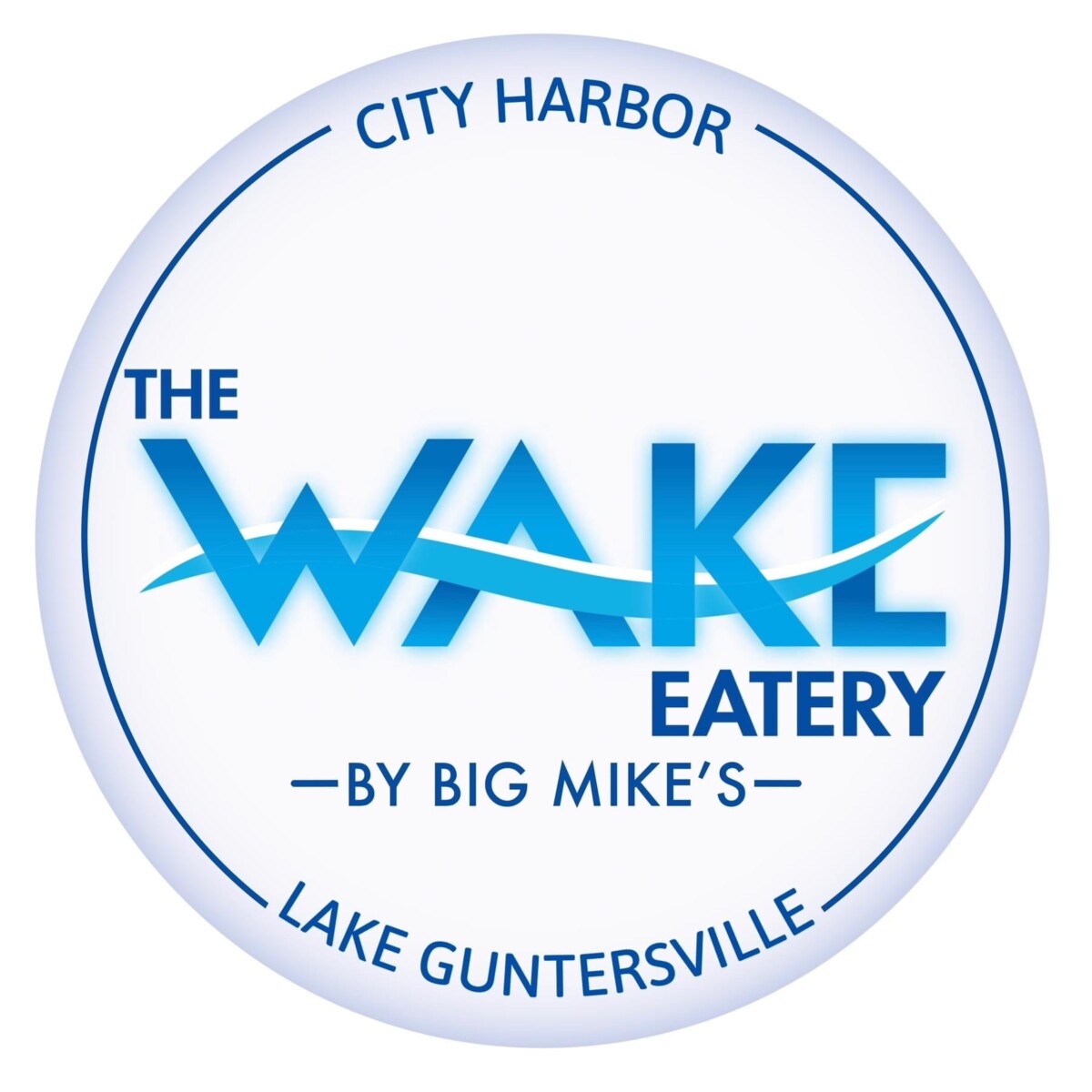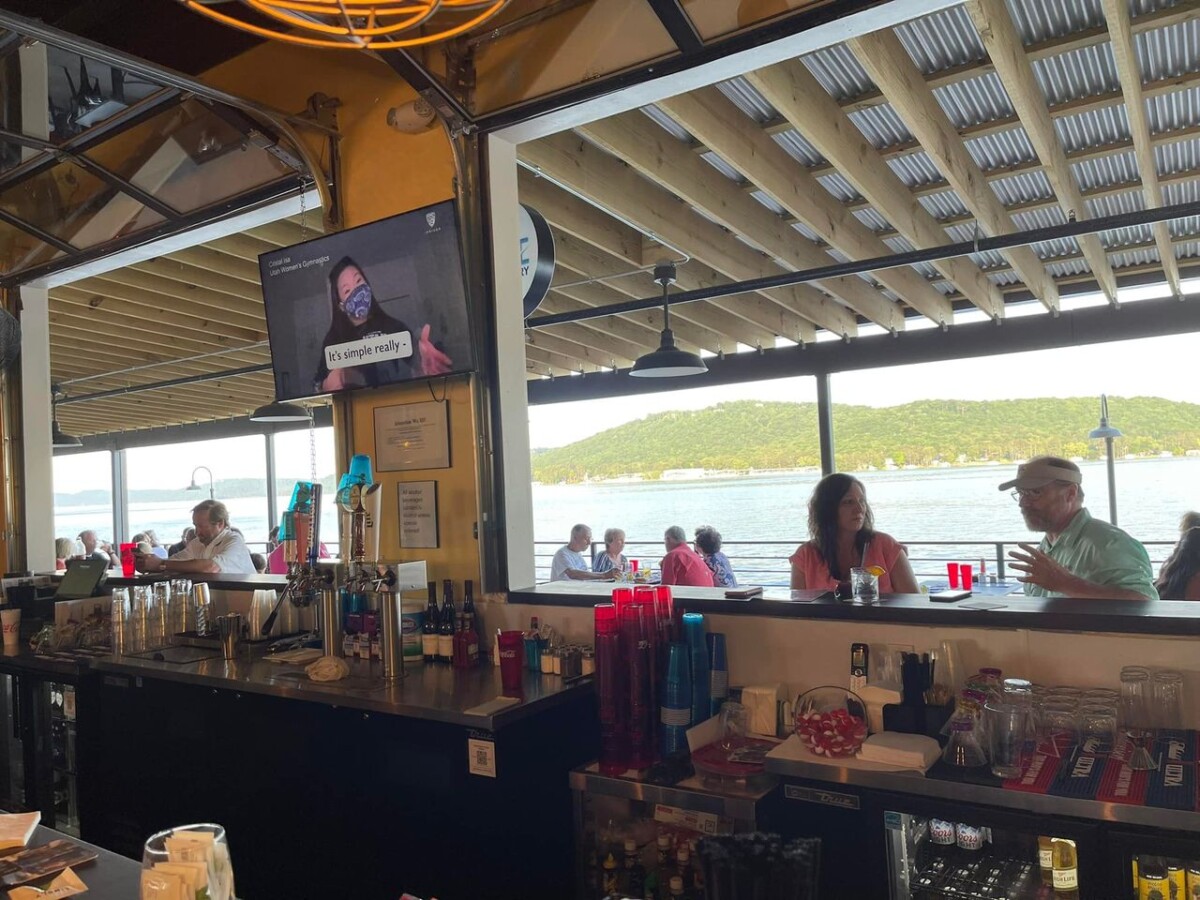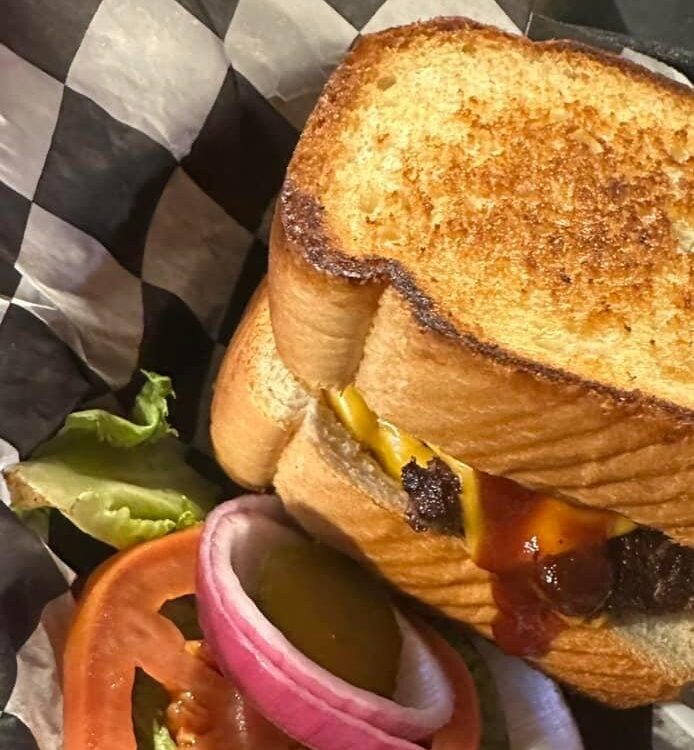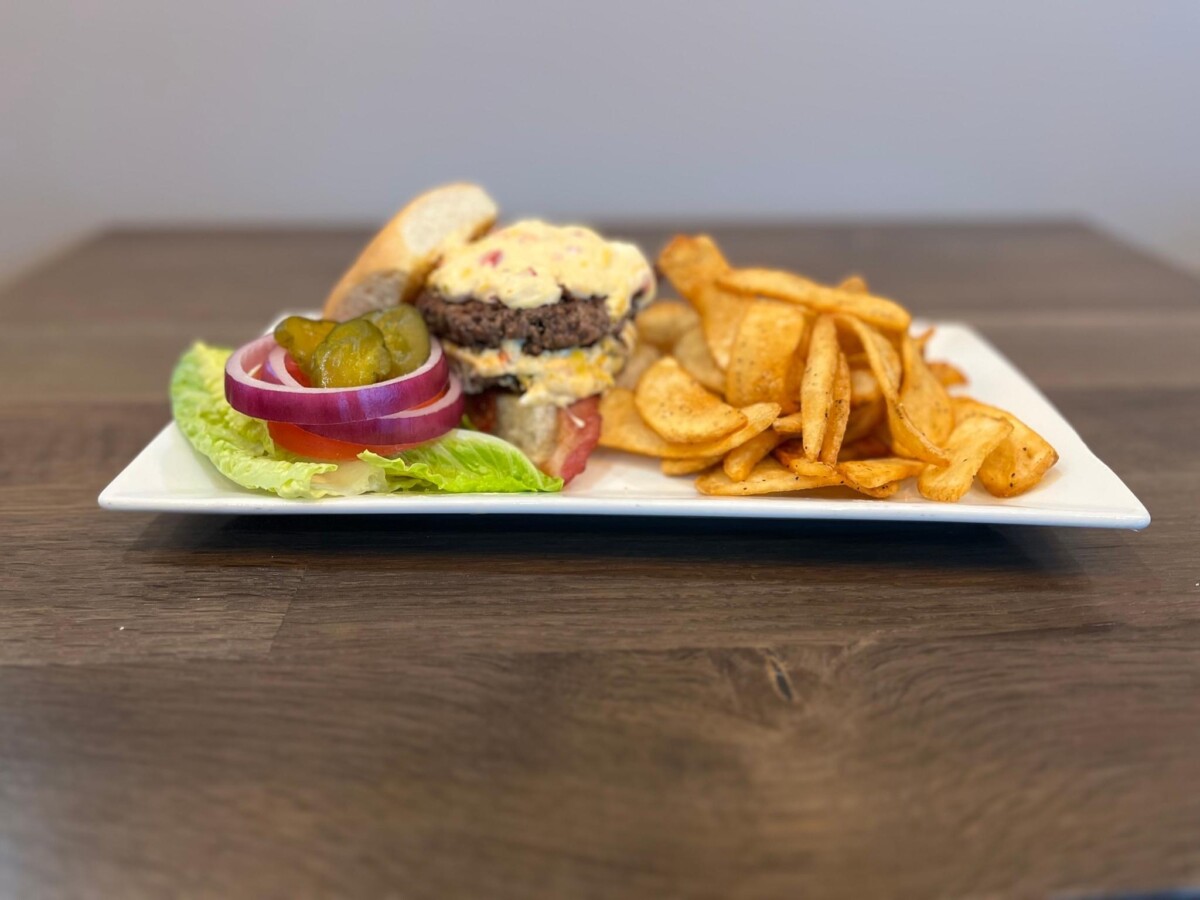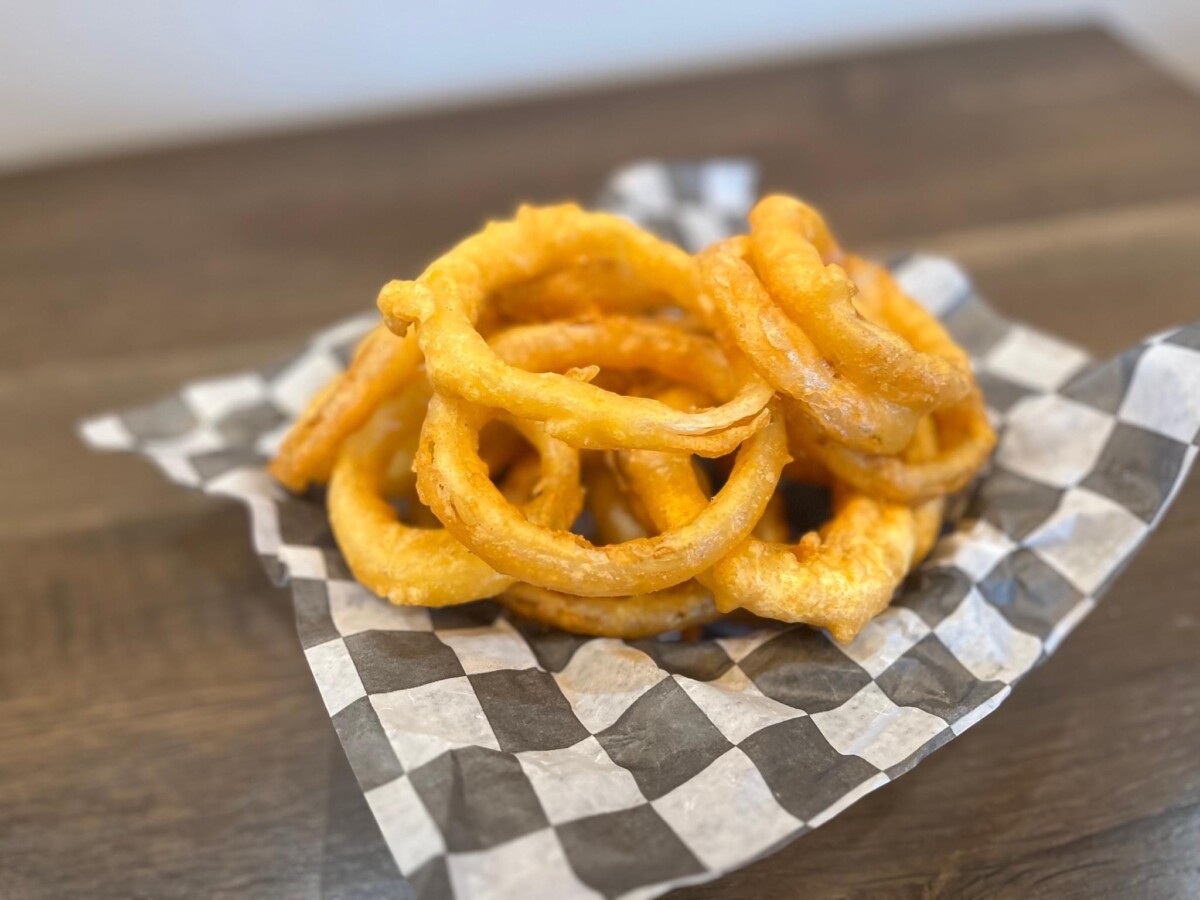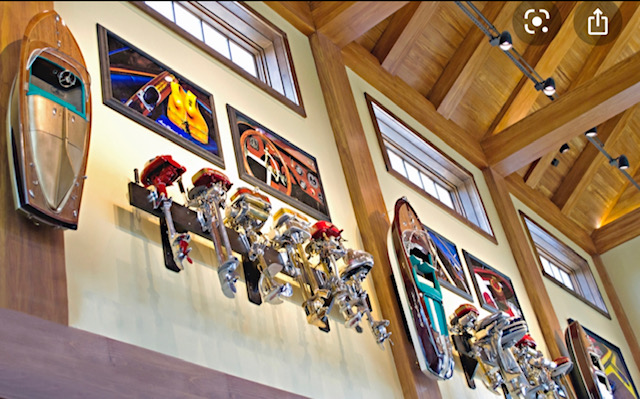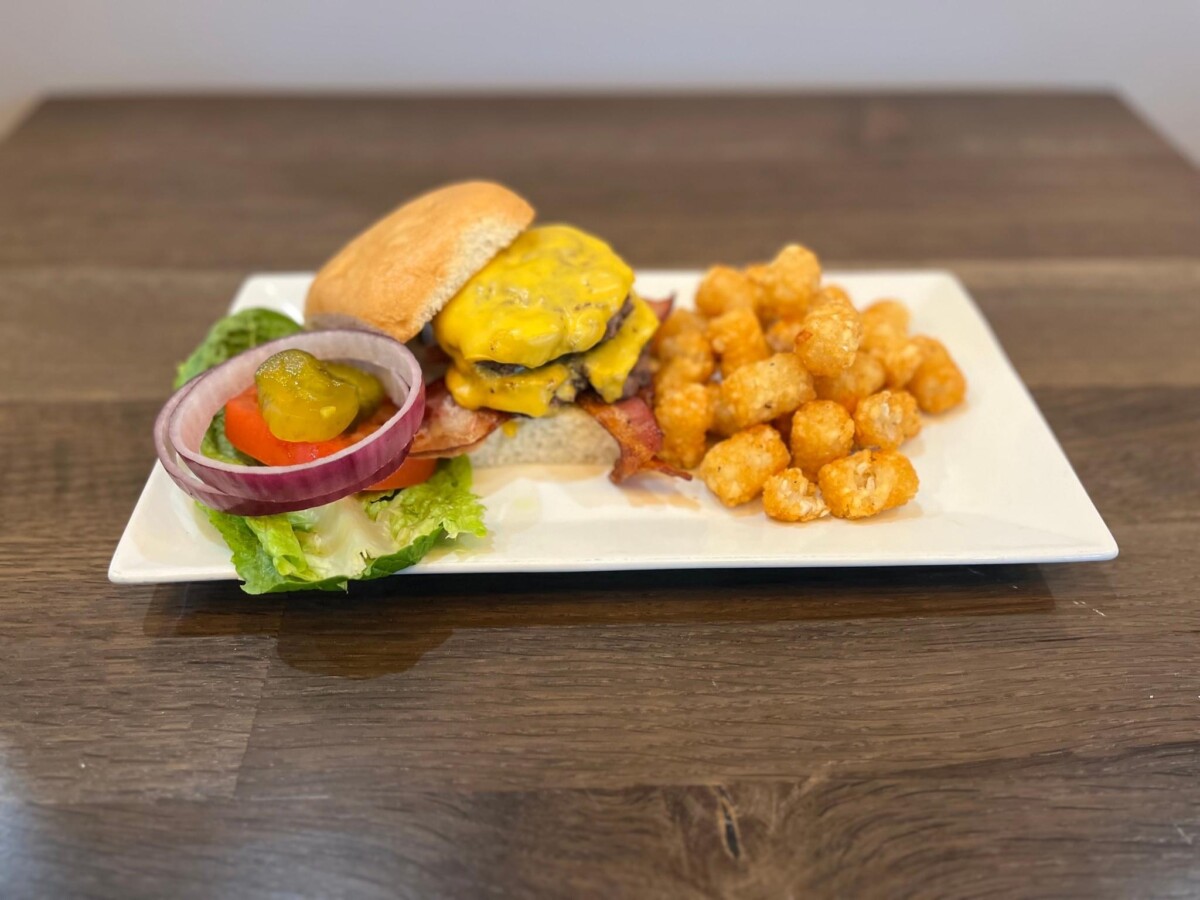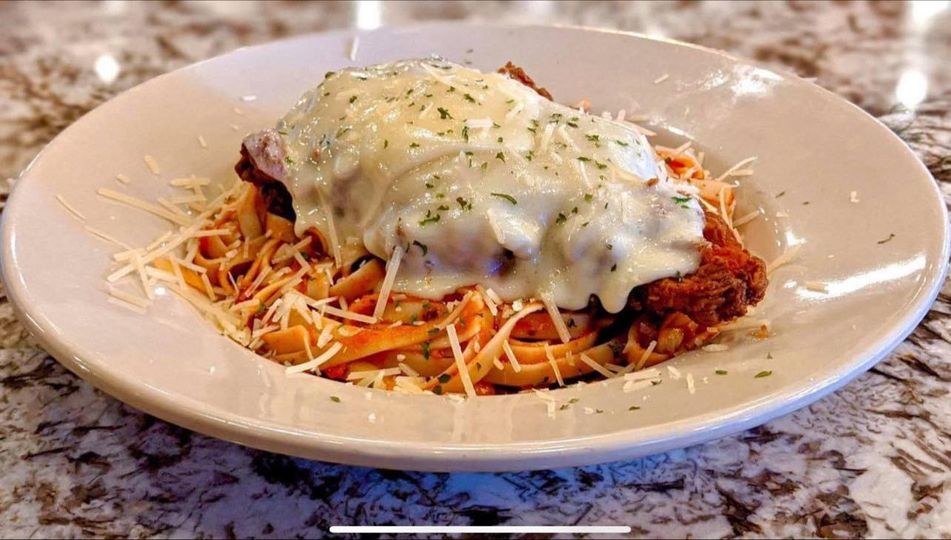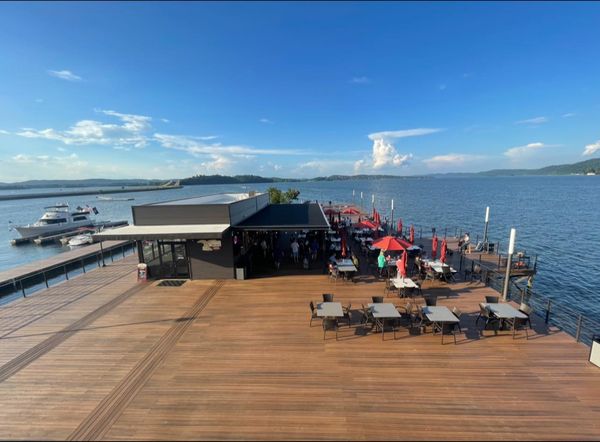 -HOME Re.DECOR-
Making your home special!
Sunday-Thursday 11:00am-10:00pm    Friday-Saturday 10:30am-11:30pm
931-704-8548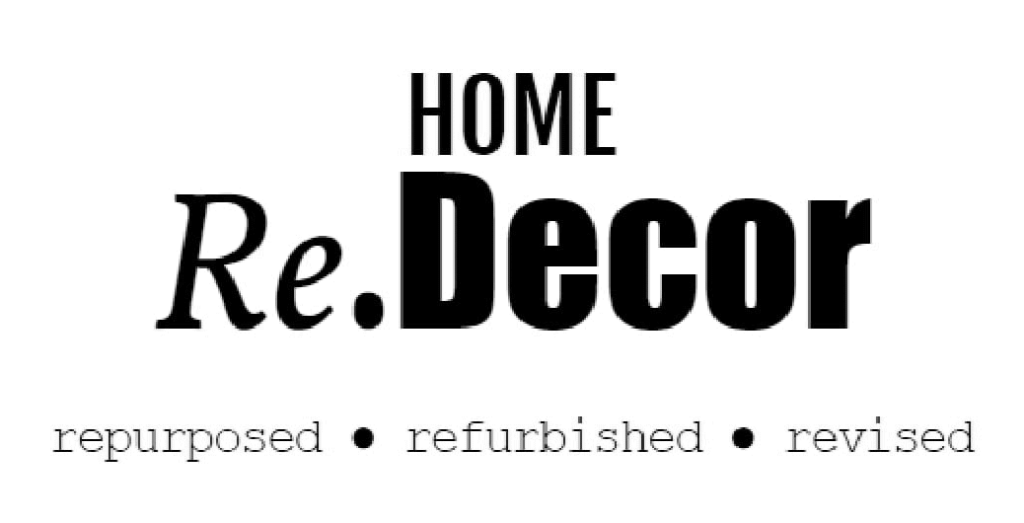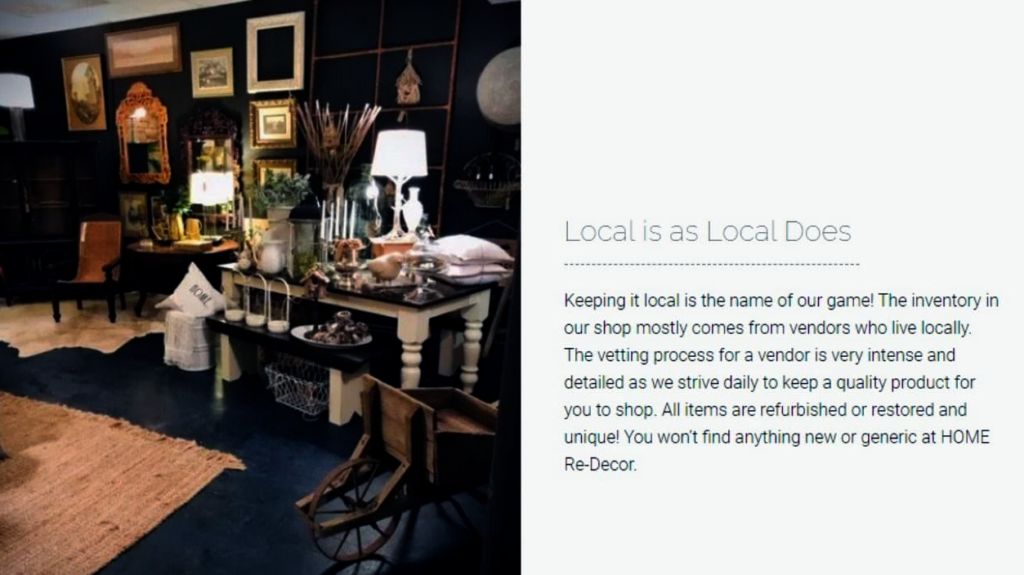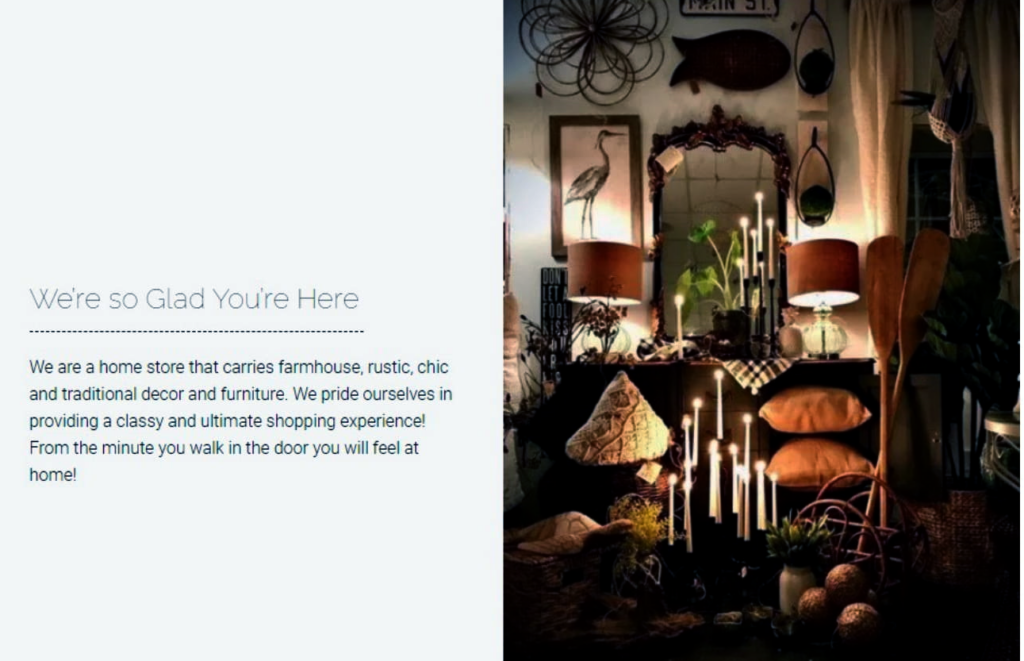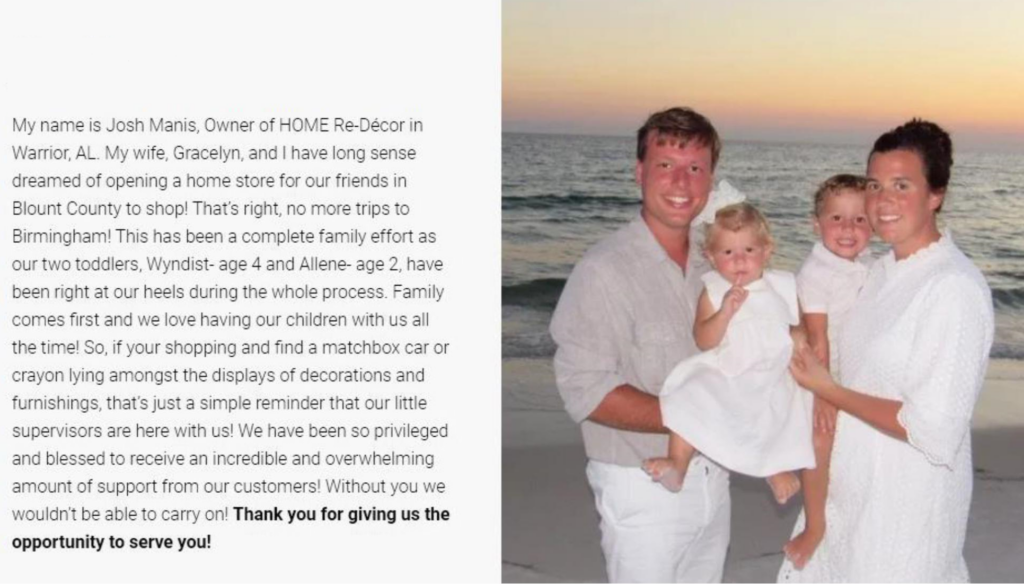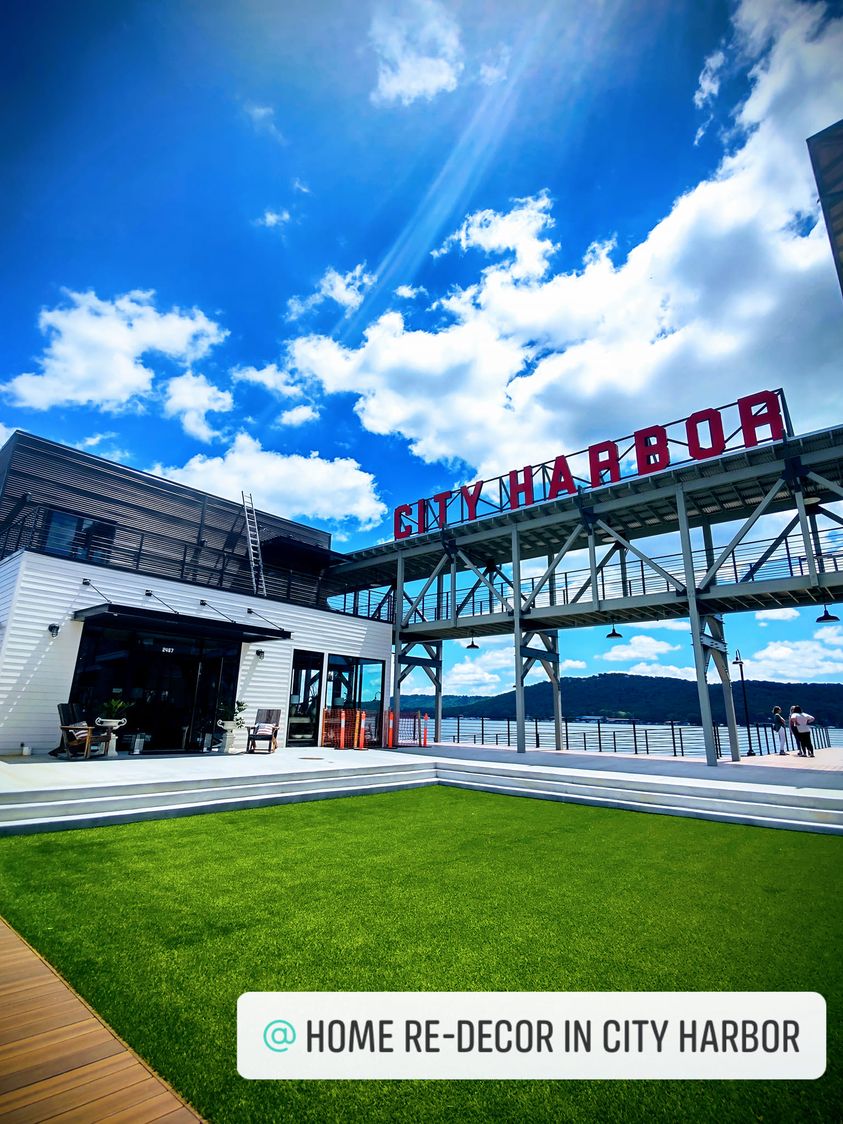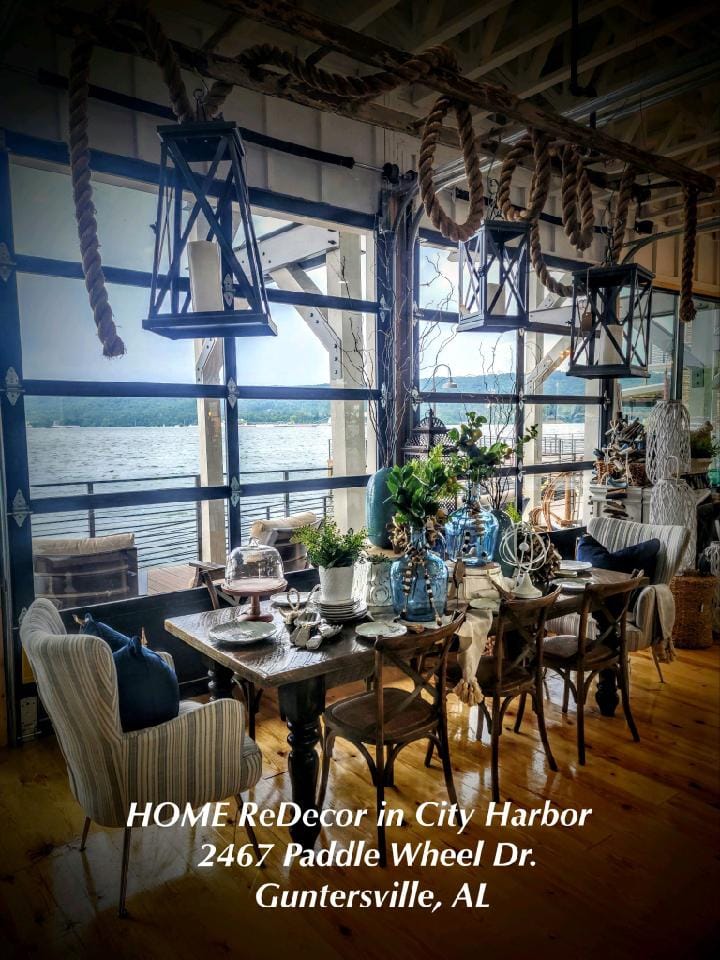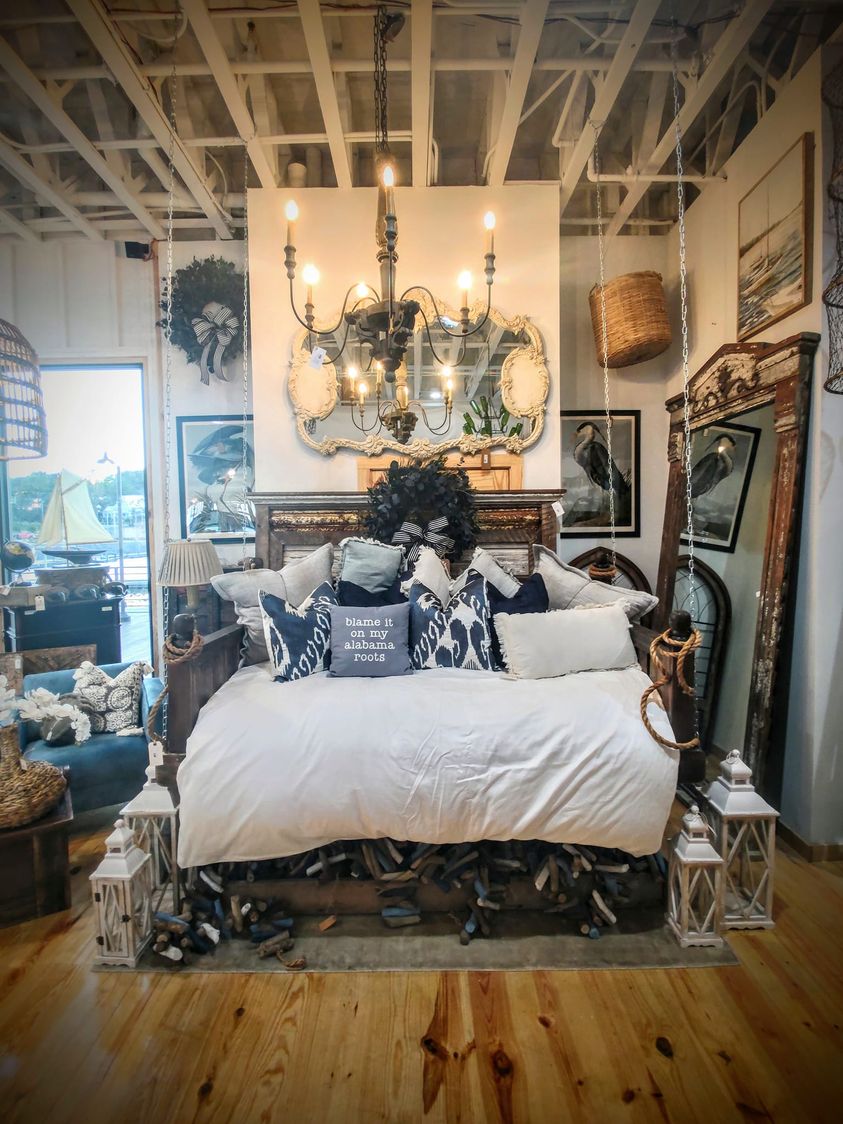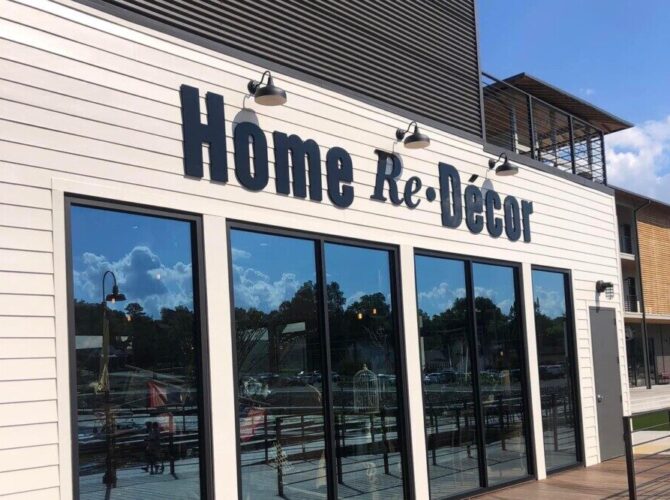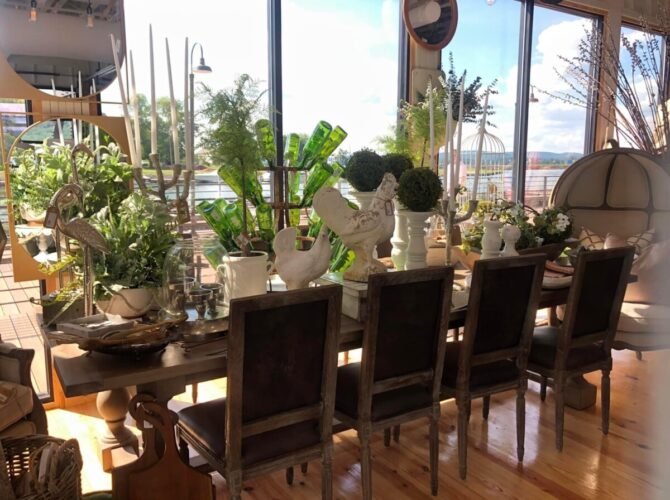 -ANOTHER BROKEN EGG CAFE-
Stop by and see what all the egg-xcitement is about! 
Sunday-Saturday 7:00am-2:00pm
256-677-9995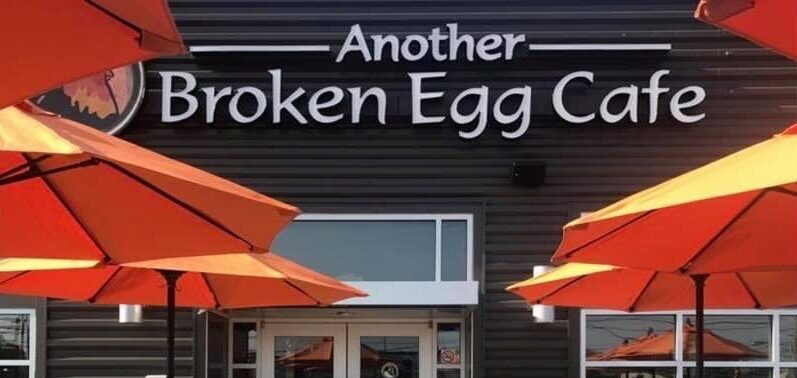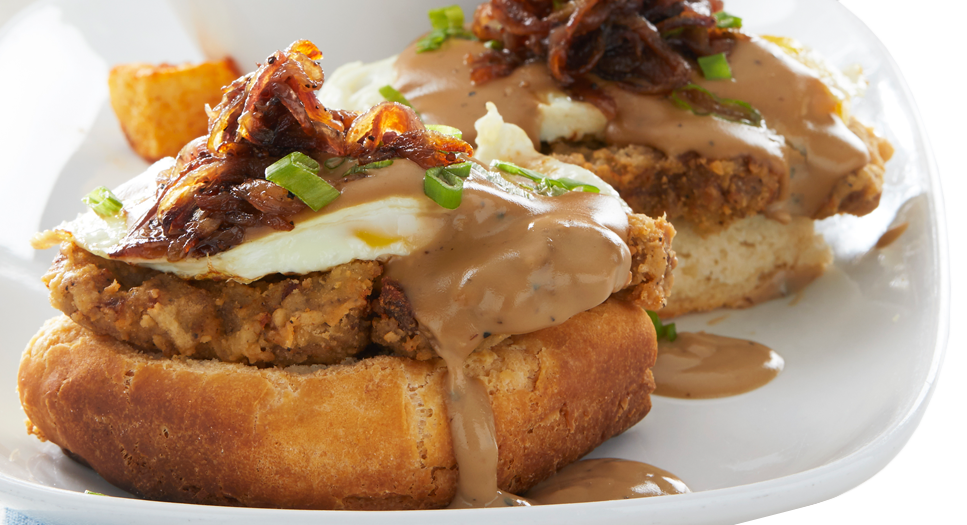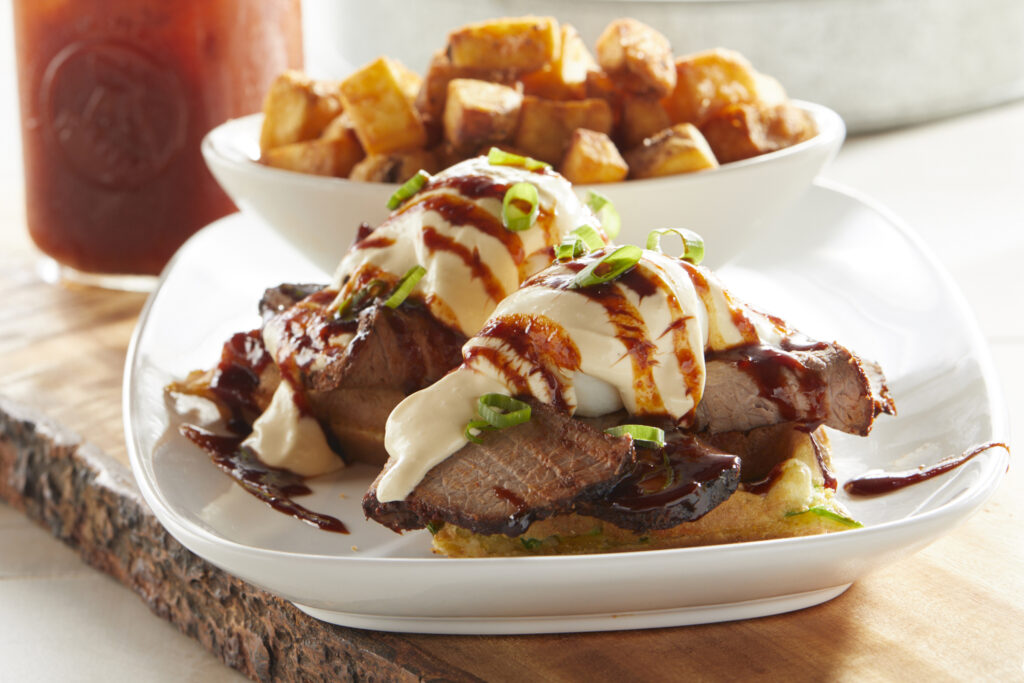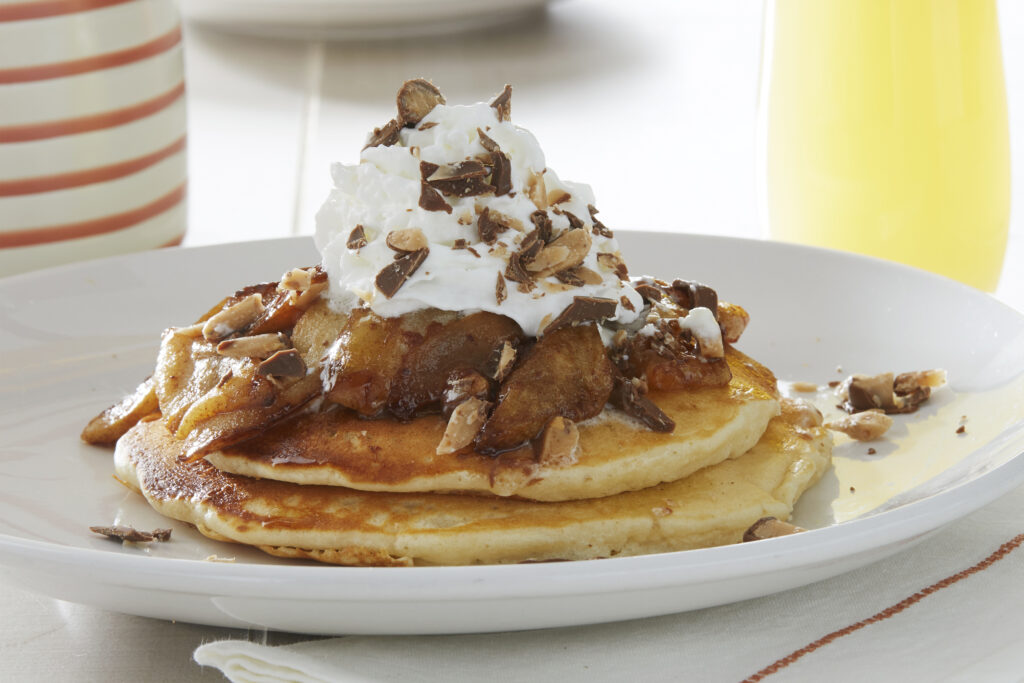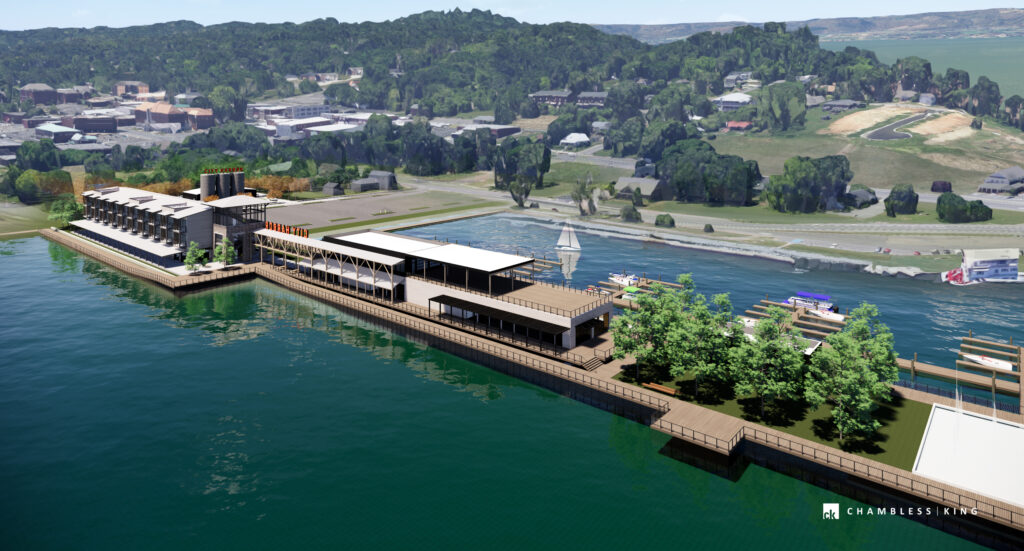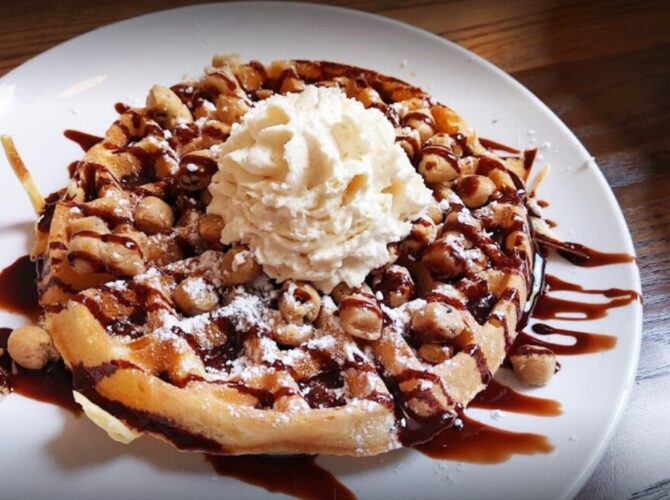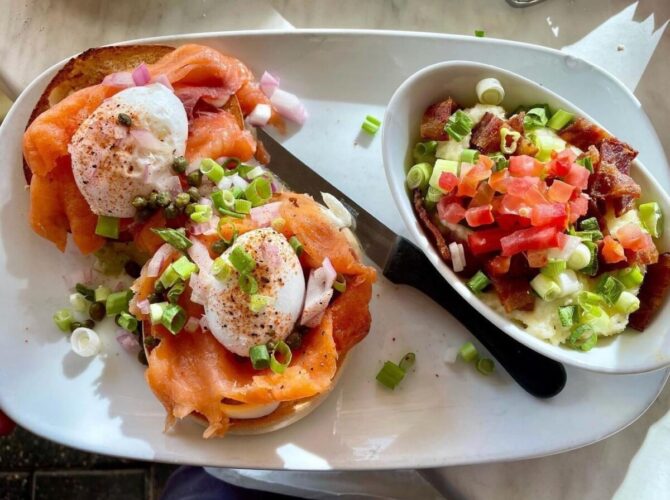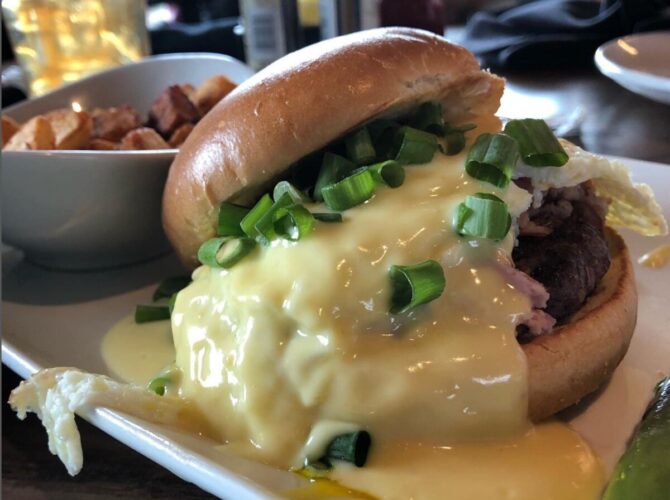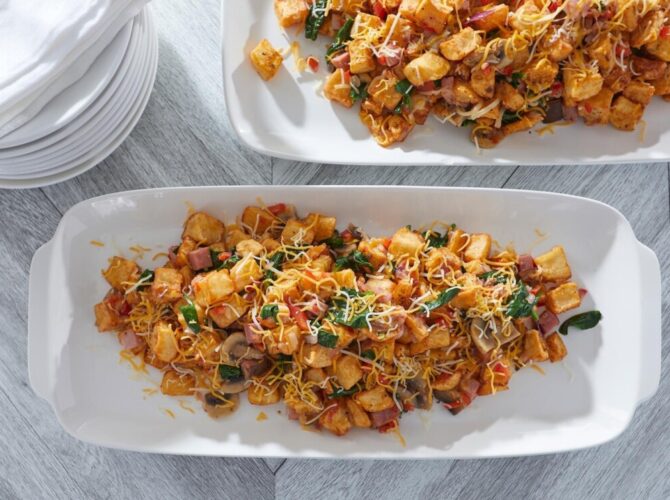 -THE BREWERS COOPERATIVE-
Visit soon and enjoy our offerings
-Spring/Summer Hours-
Closed Monday-Open Tuesday-Thursday 11:00am-10:00 pm -Friday-Saturday 11:00 am-11:00 pm Sunday 11:00 am - 8:00 pm 
256-486-3847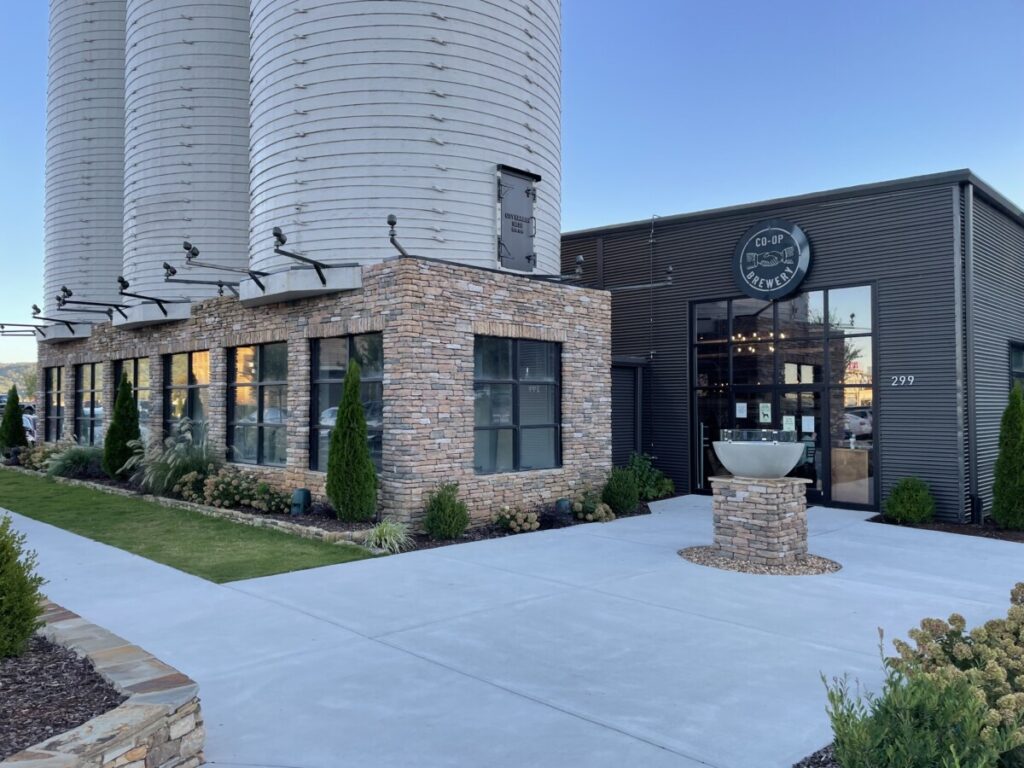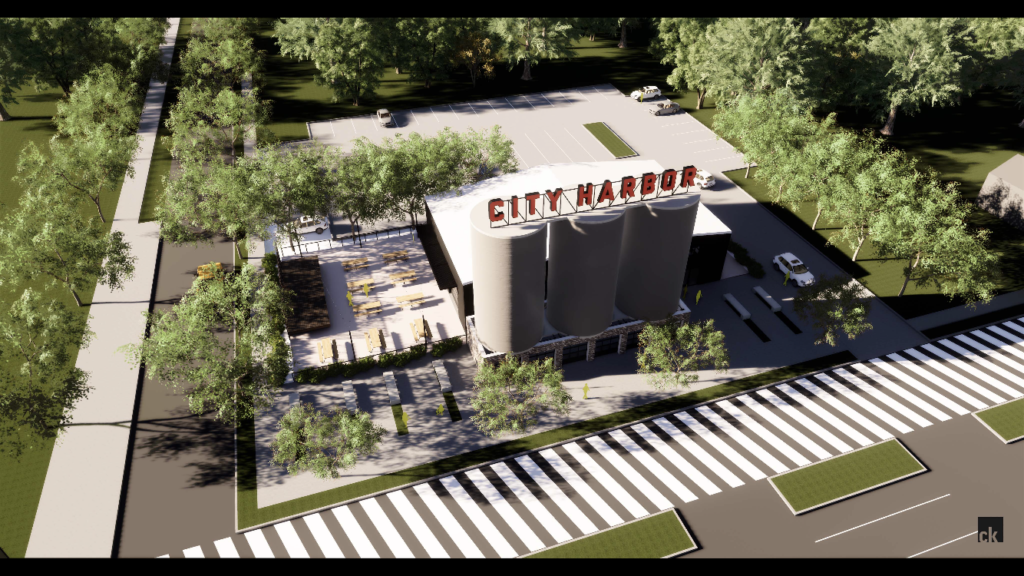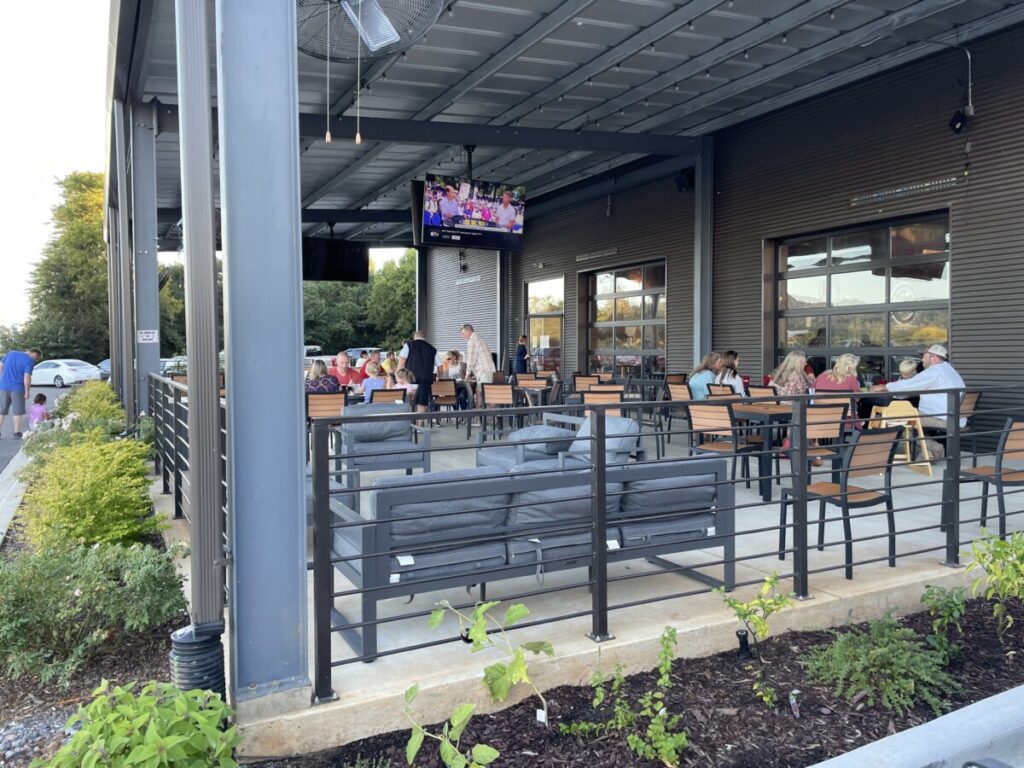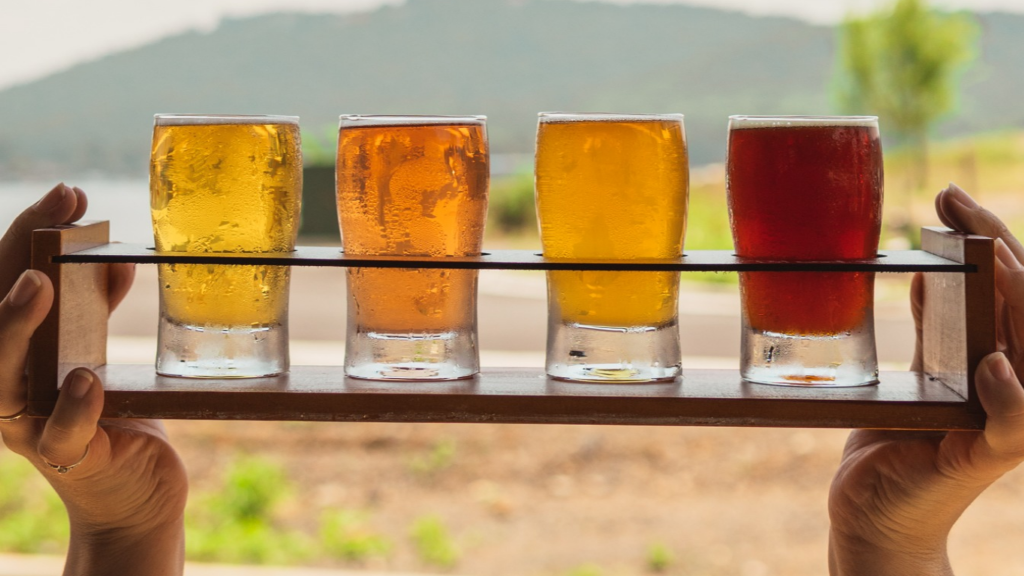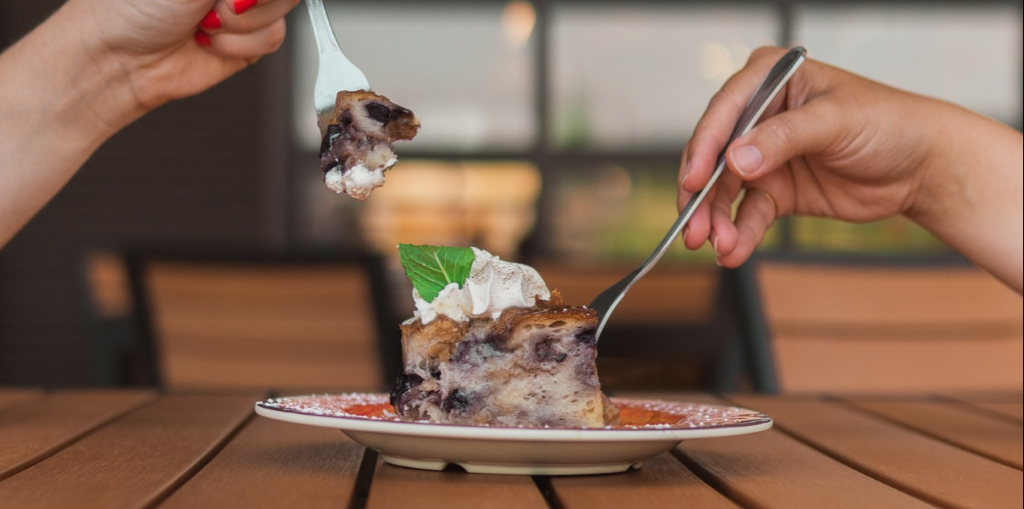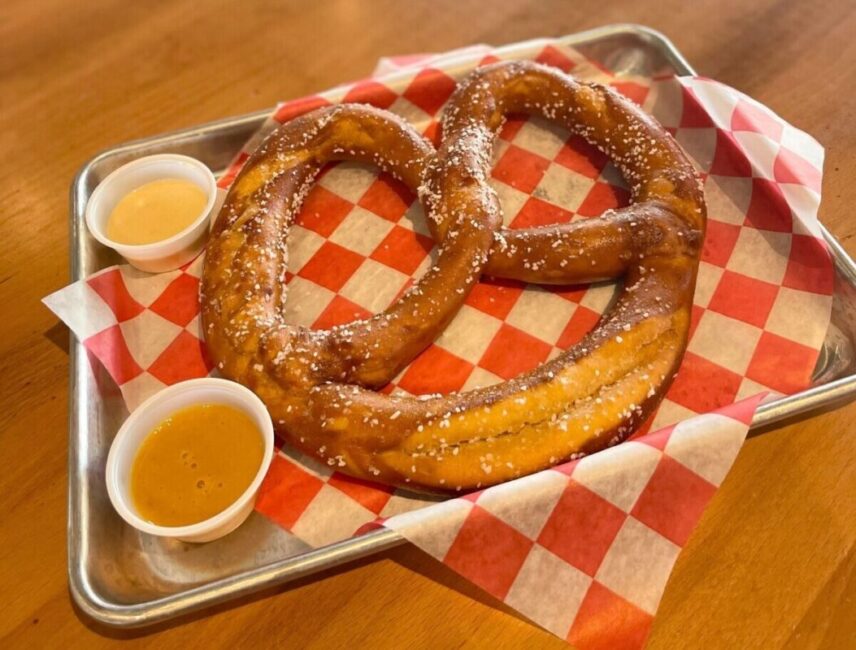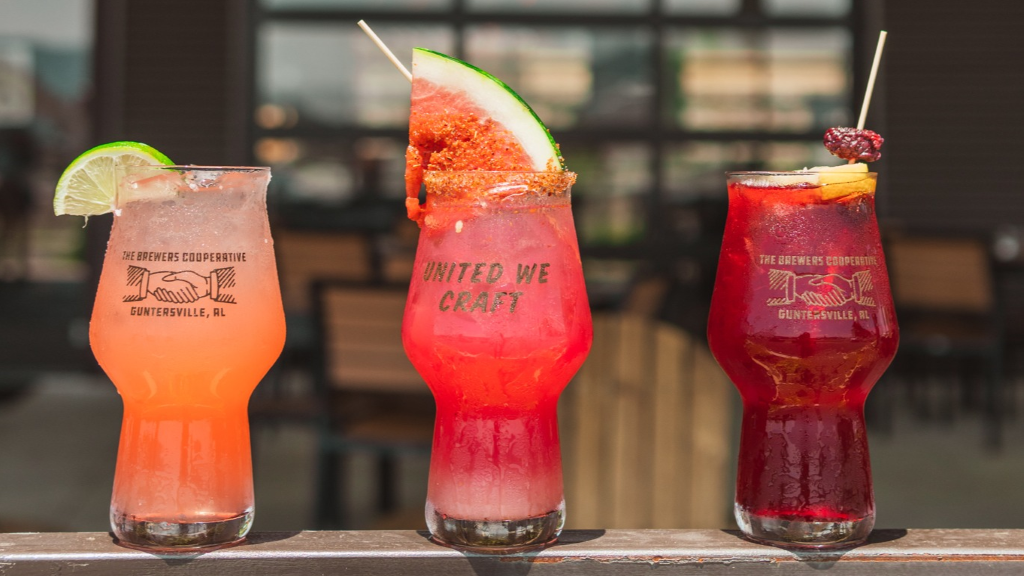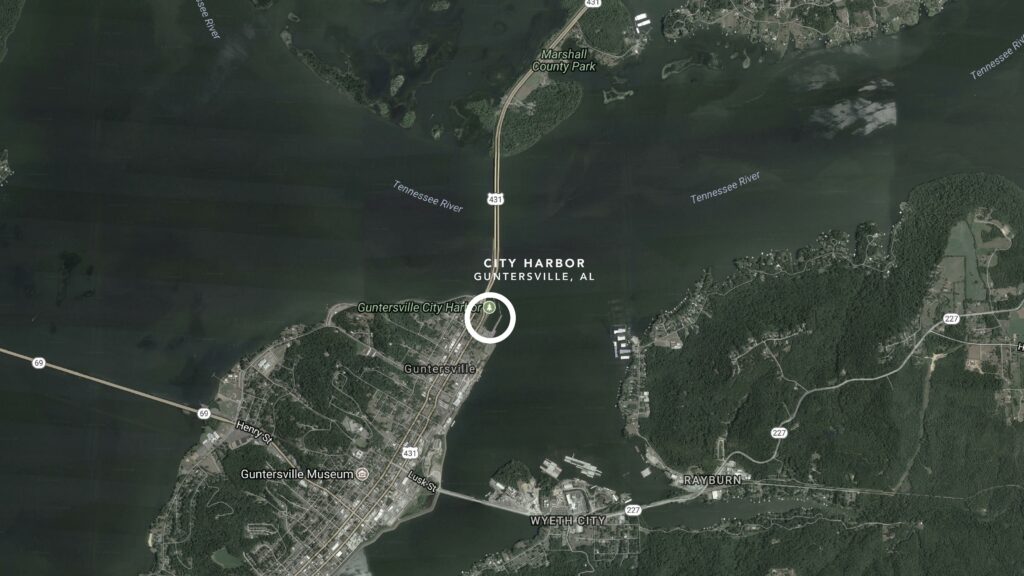 - THE CIGAR ROOM-
Join us & see all we have to offer!
Monday-Thursday 10:00am-8:00pm   Friday-Saturday 10:00am-9:00pm   Sunday 12:00pm-6:00 pm
256-486-3011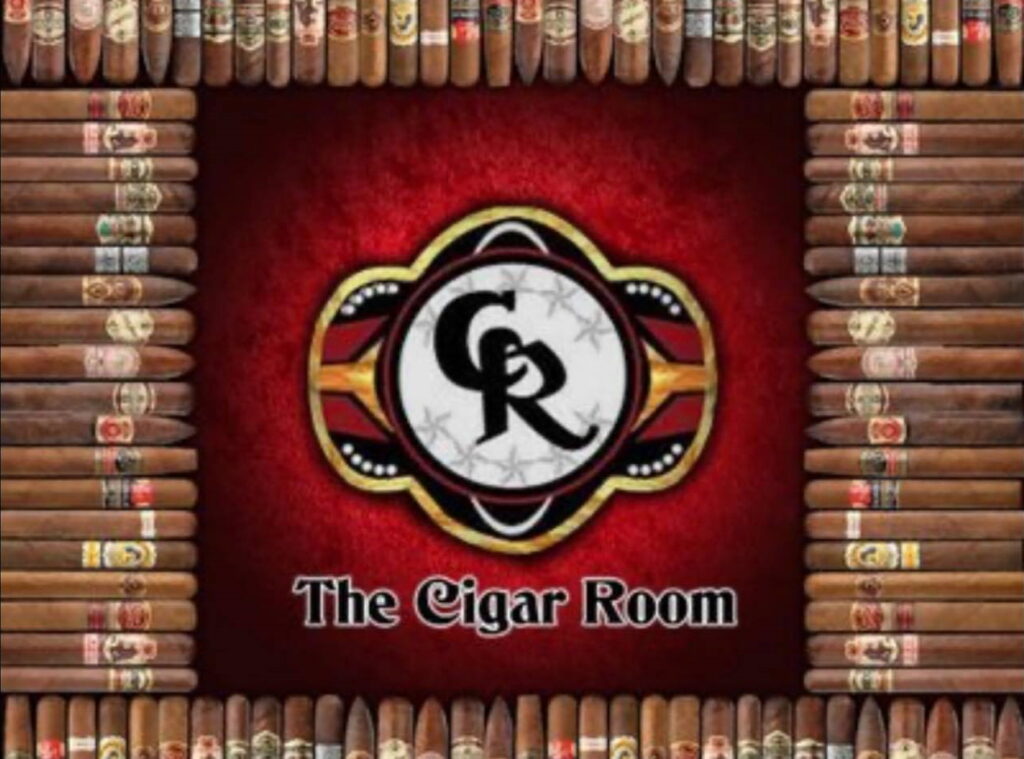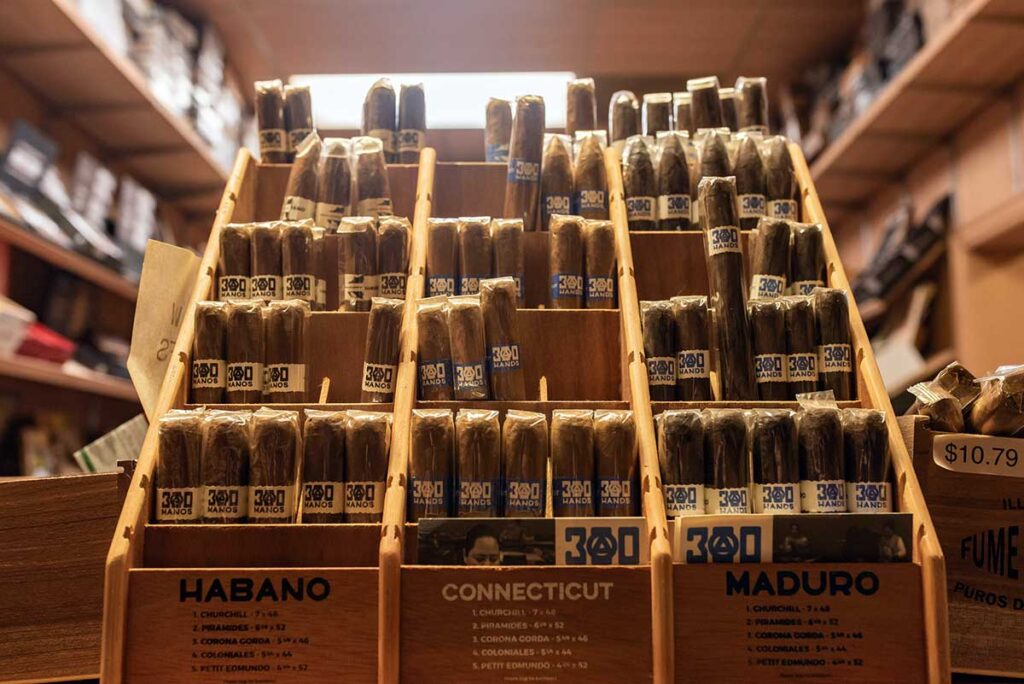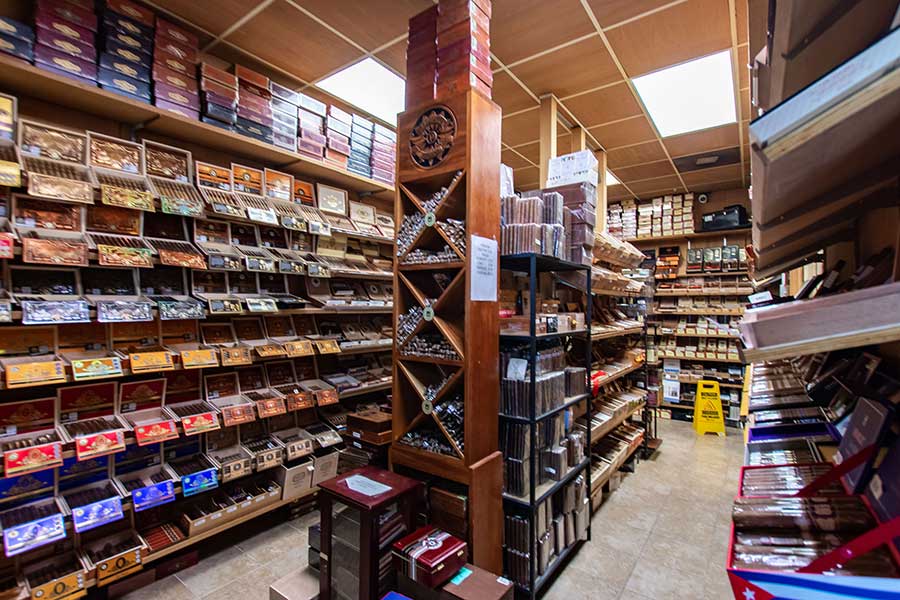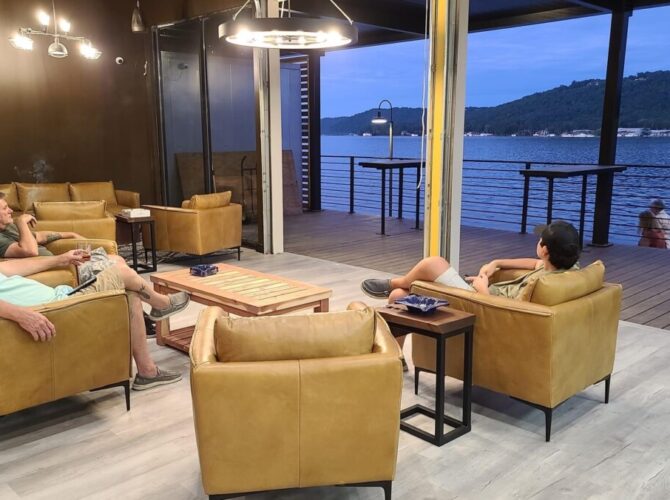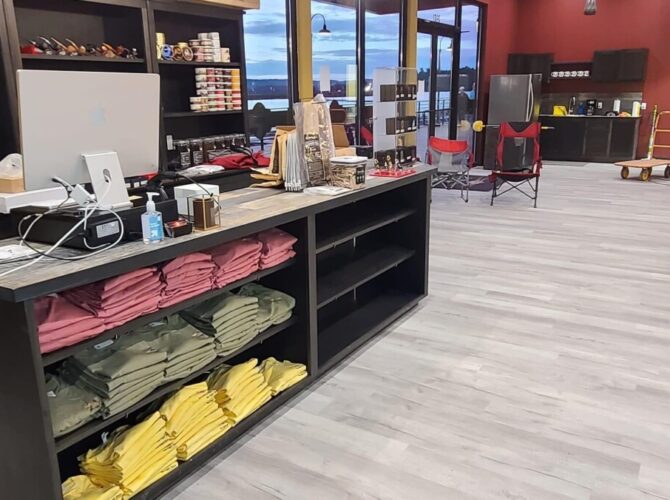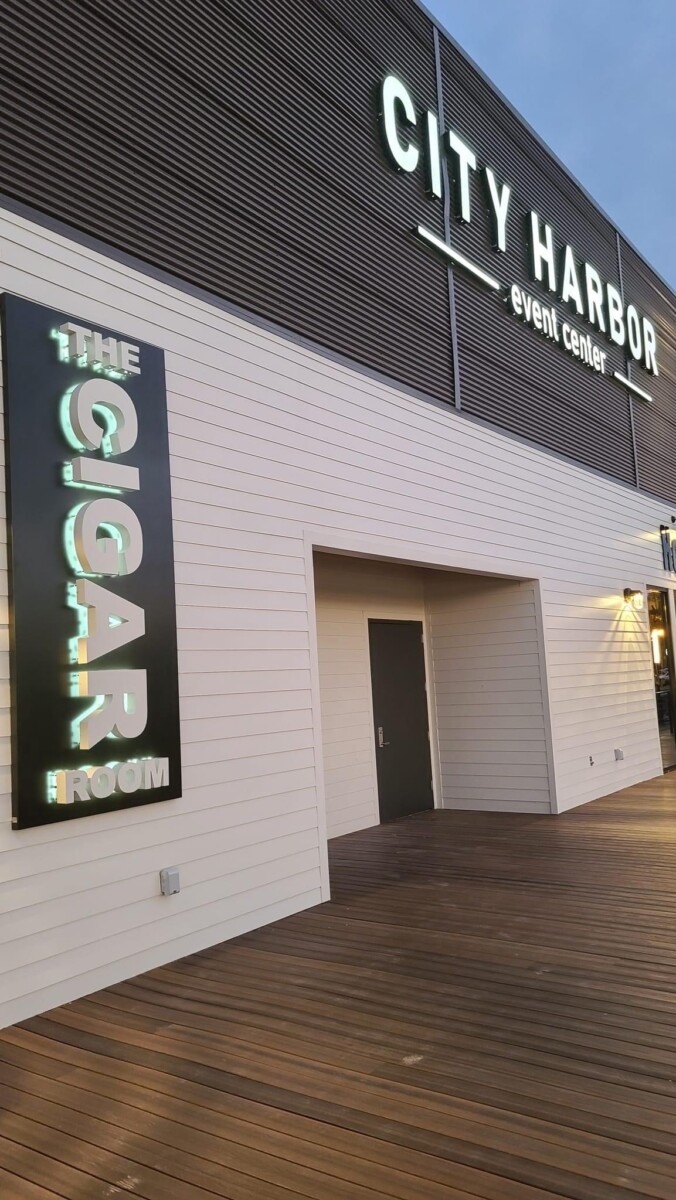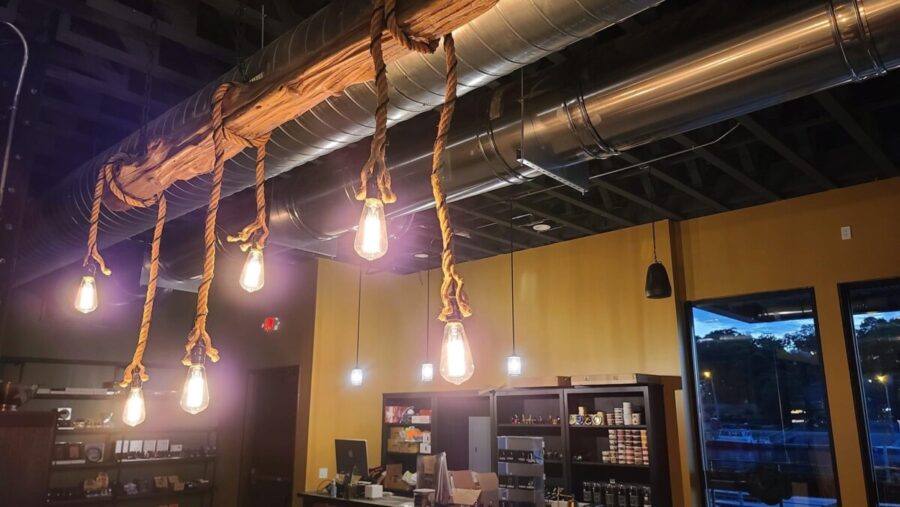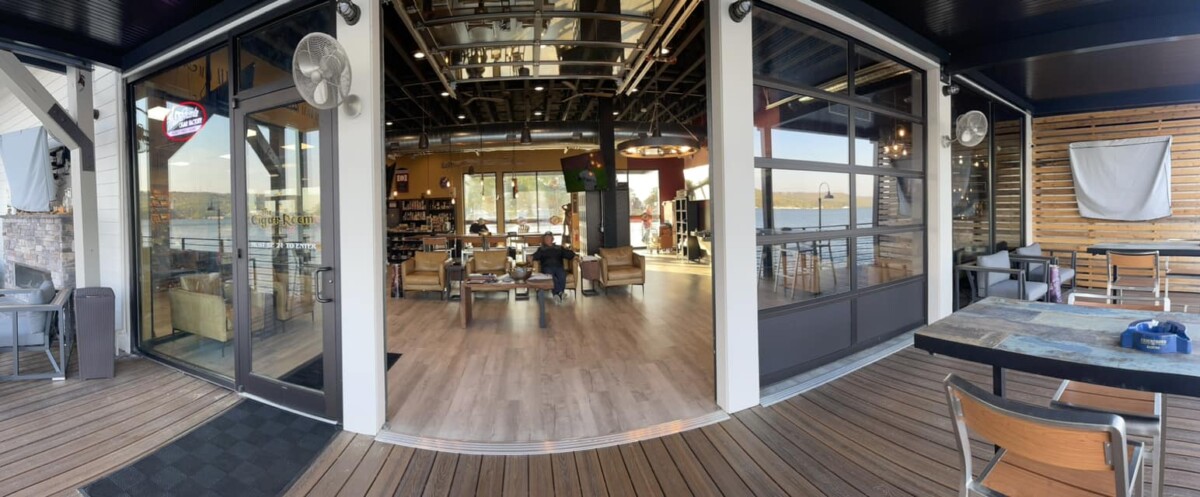 - BIG MIKE'S STEAKHOUSE-
Get Your Steak by the Lake!
Tuesday-Thursday 4:00pm-9:00pm Friday 4:00pm-10:00 pm Saturday 3:00pm-10:00 pm Closed Sunday & Monday
First Come First Served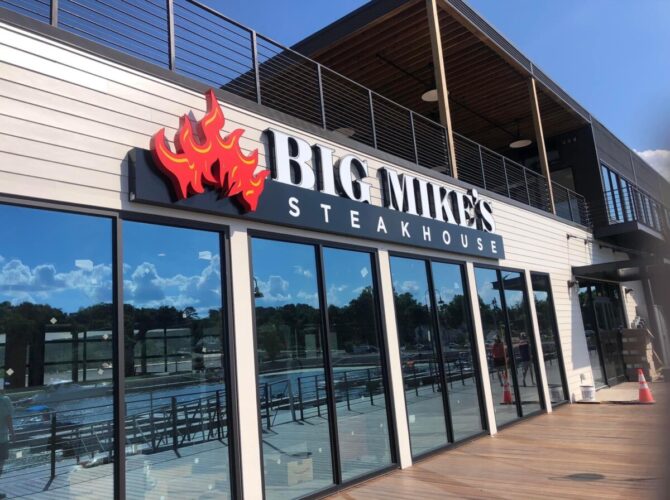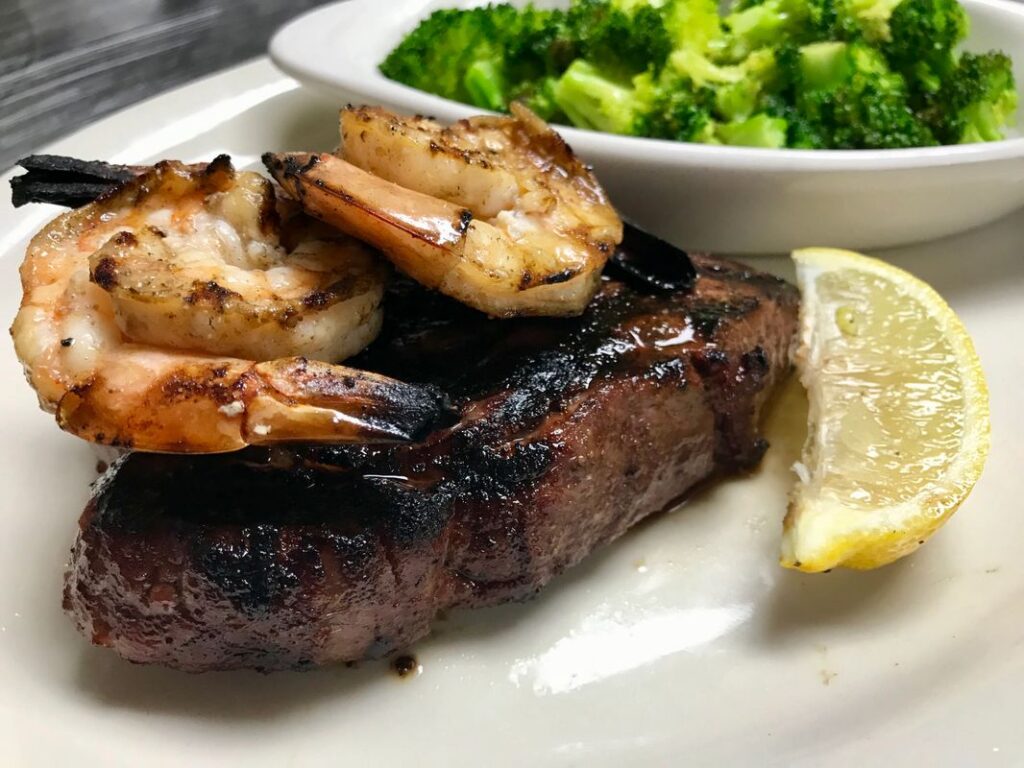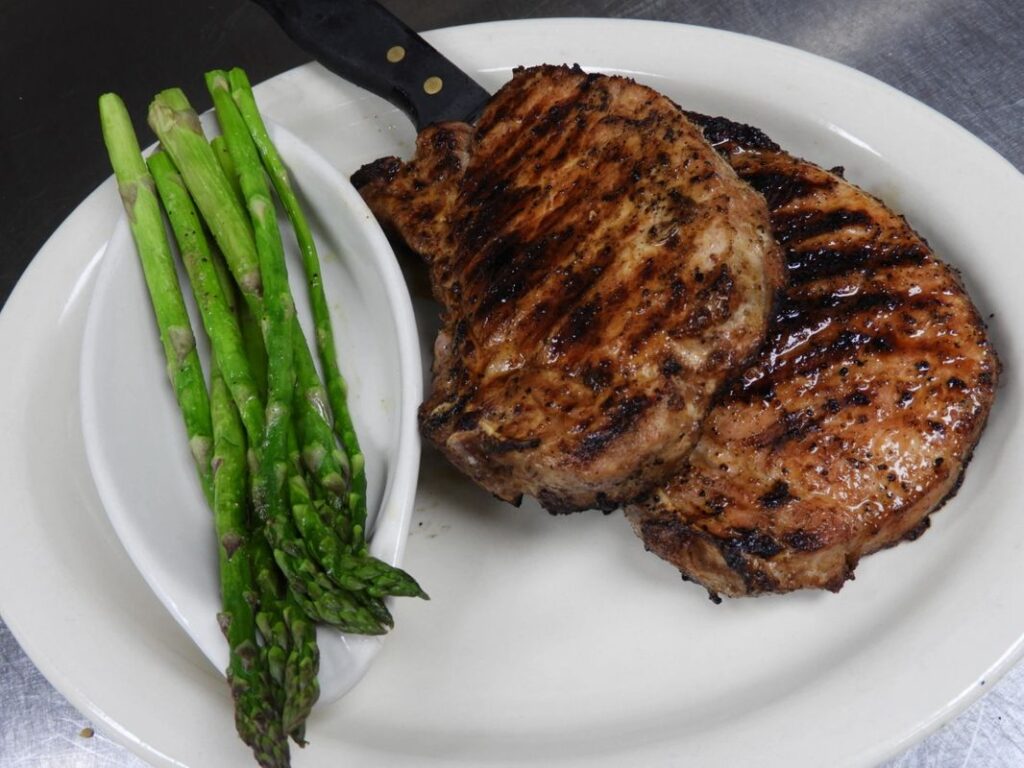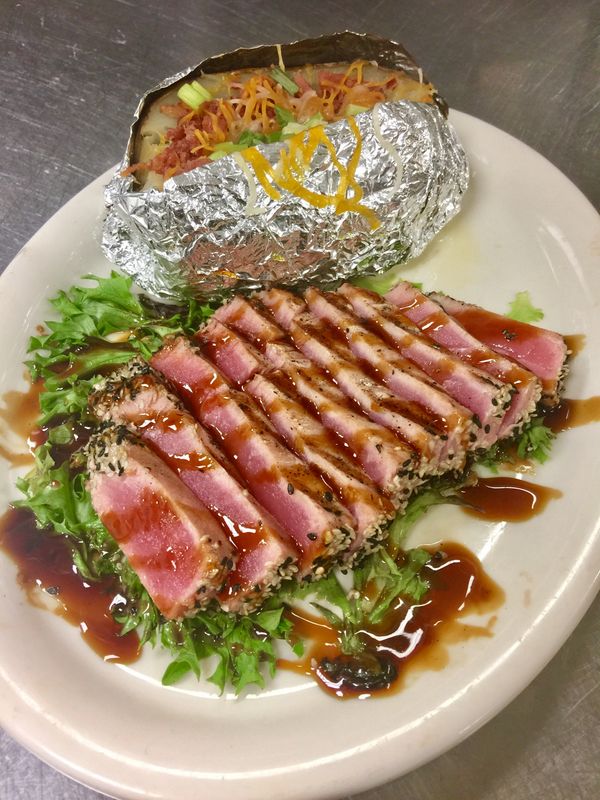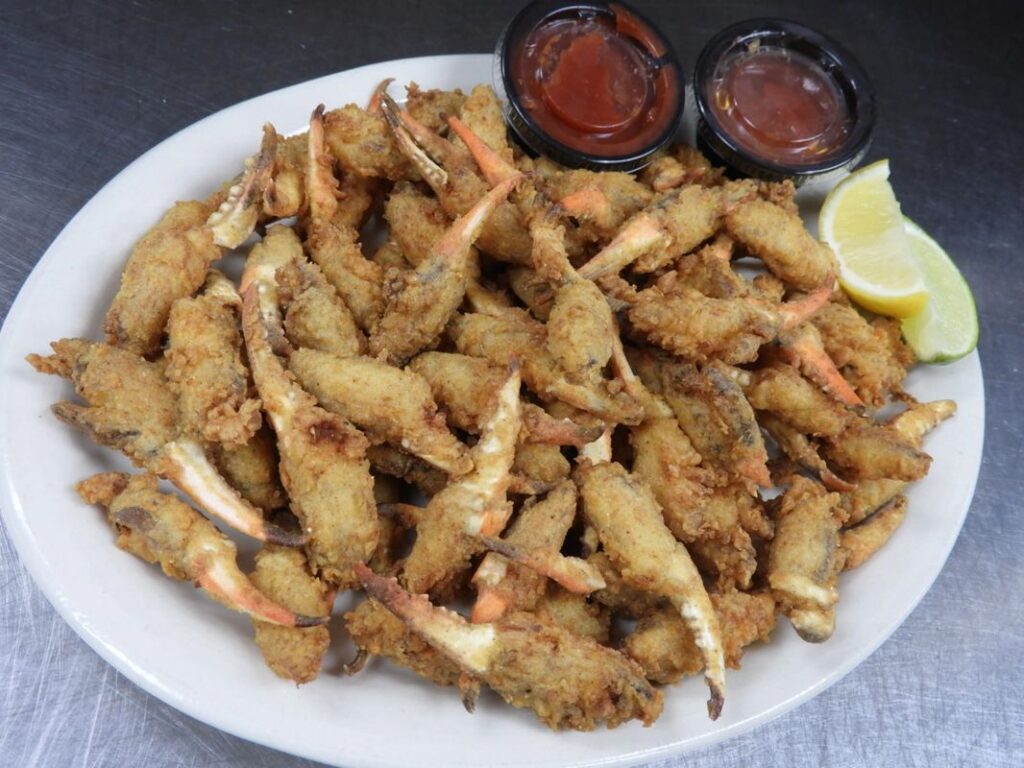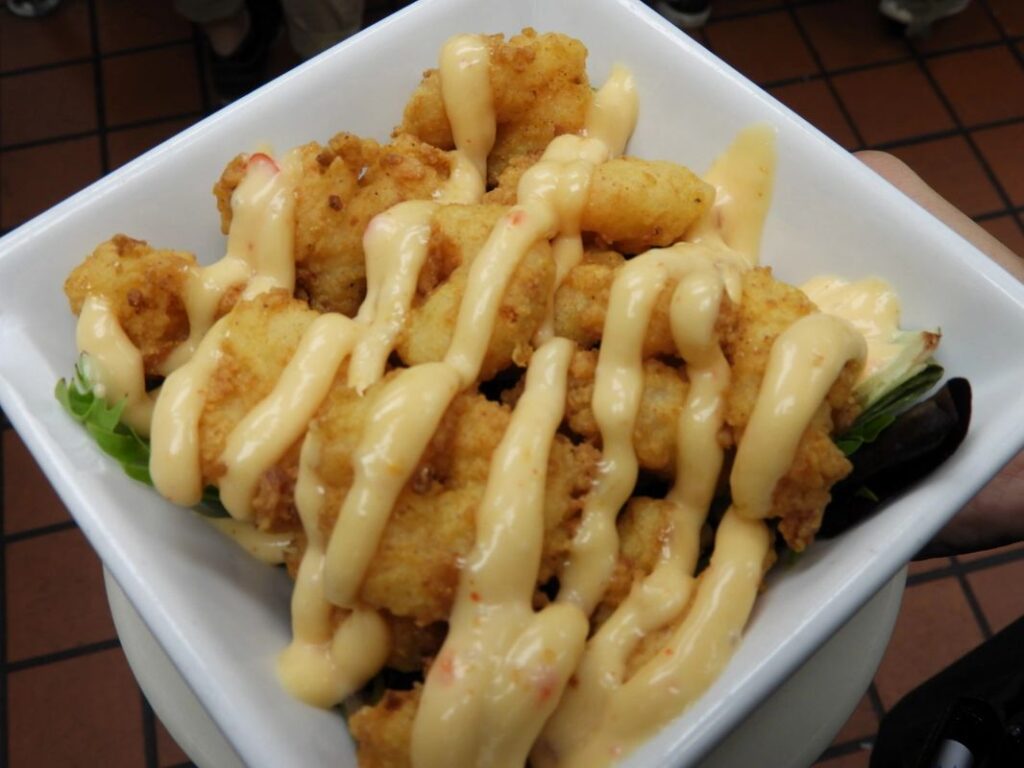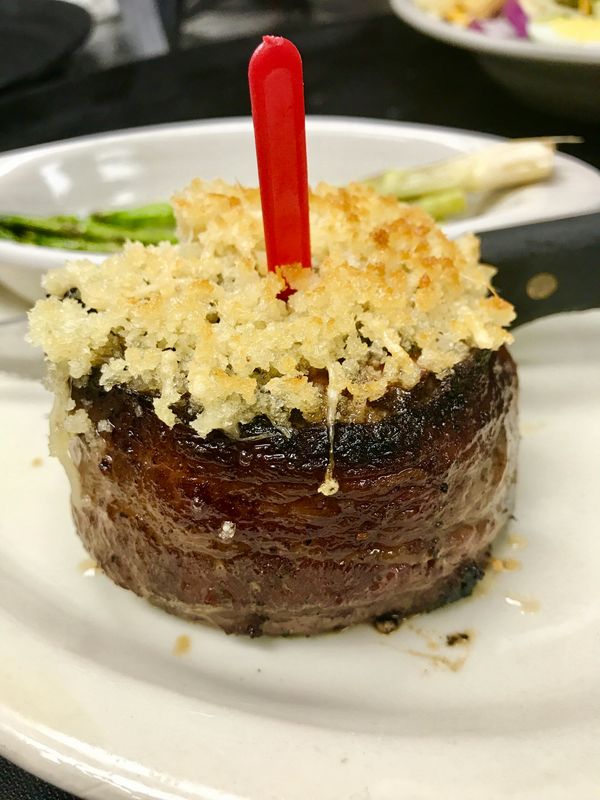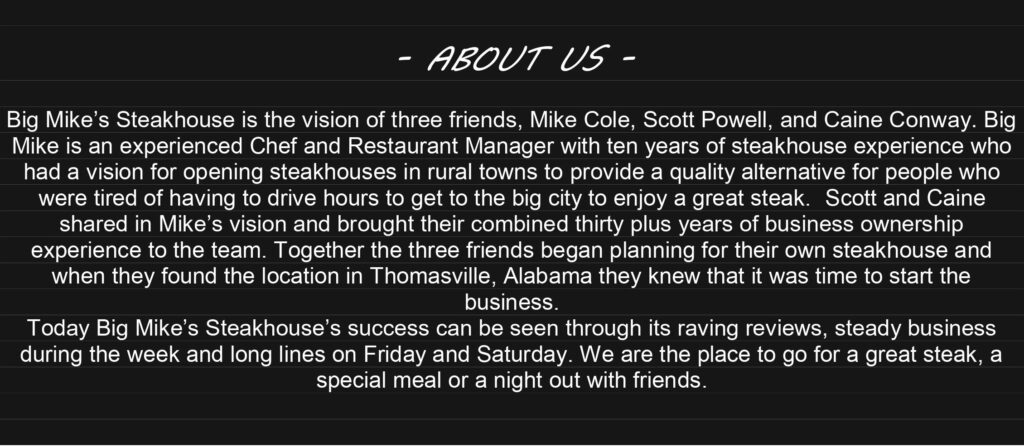 - La Esquina Cocina-
The Mexican Eatery
Open Daily 10:00am to 3:59am 
256-660-1423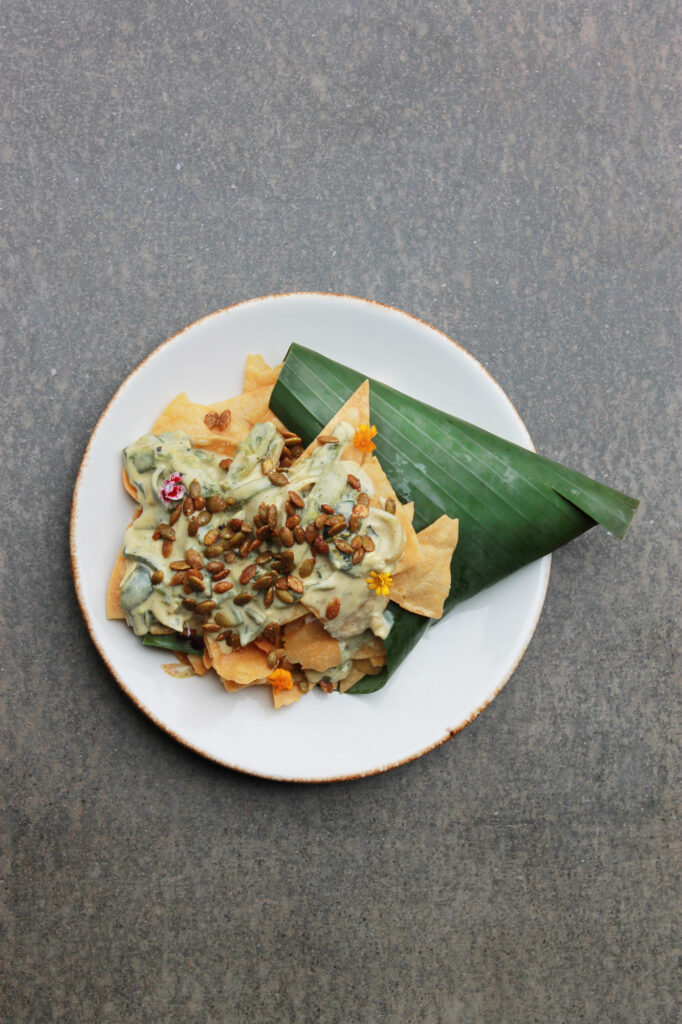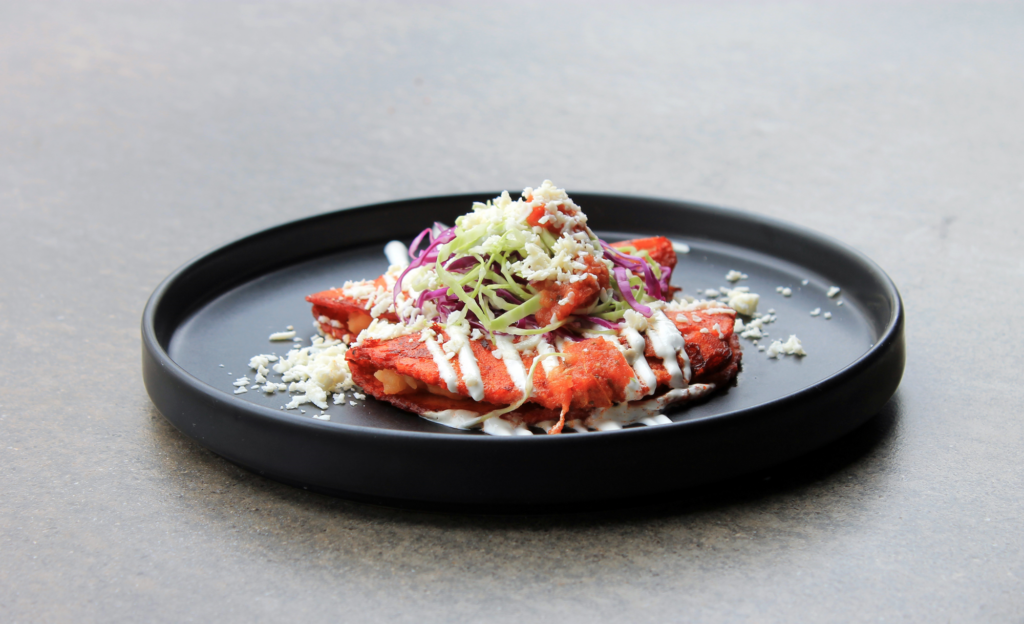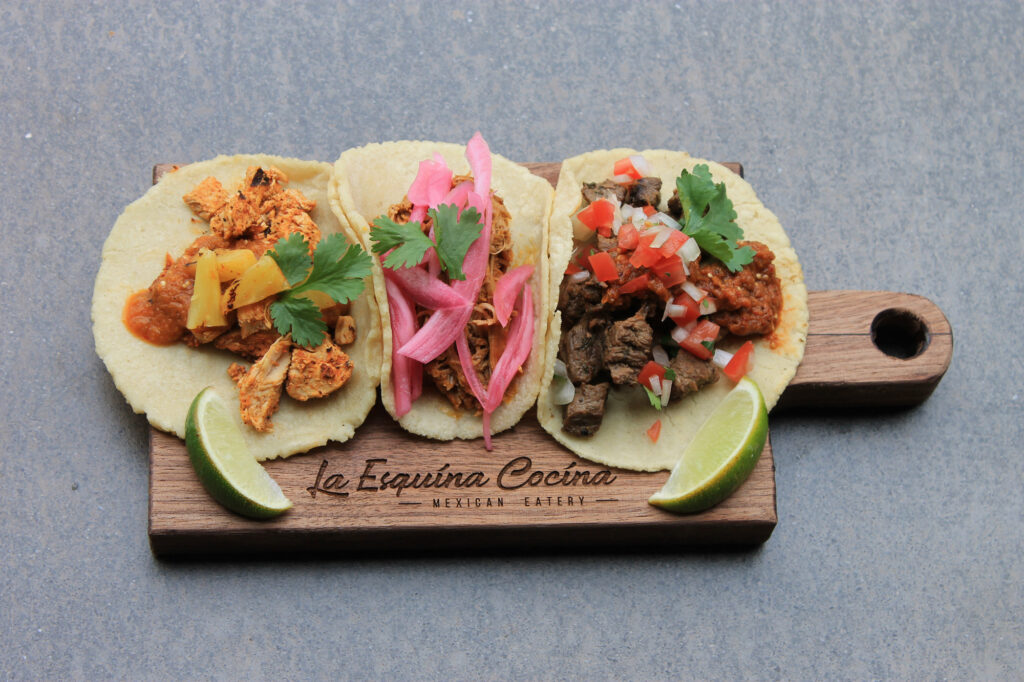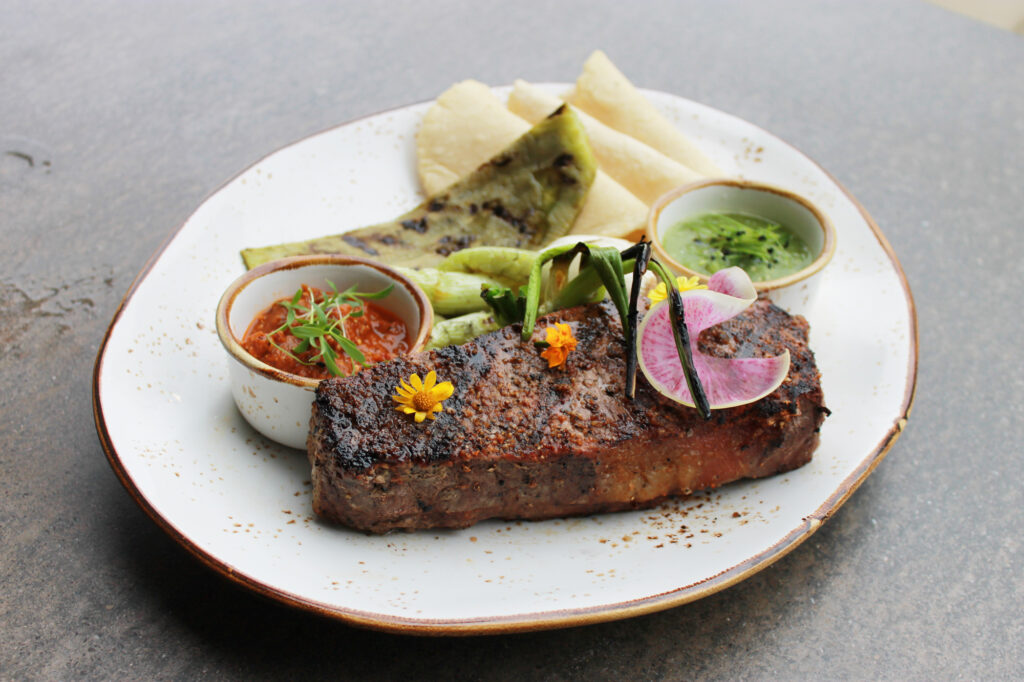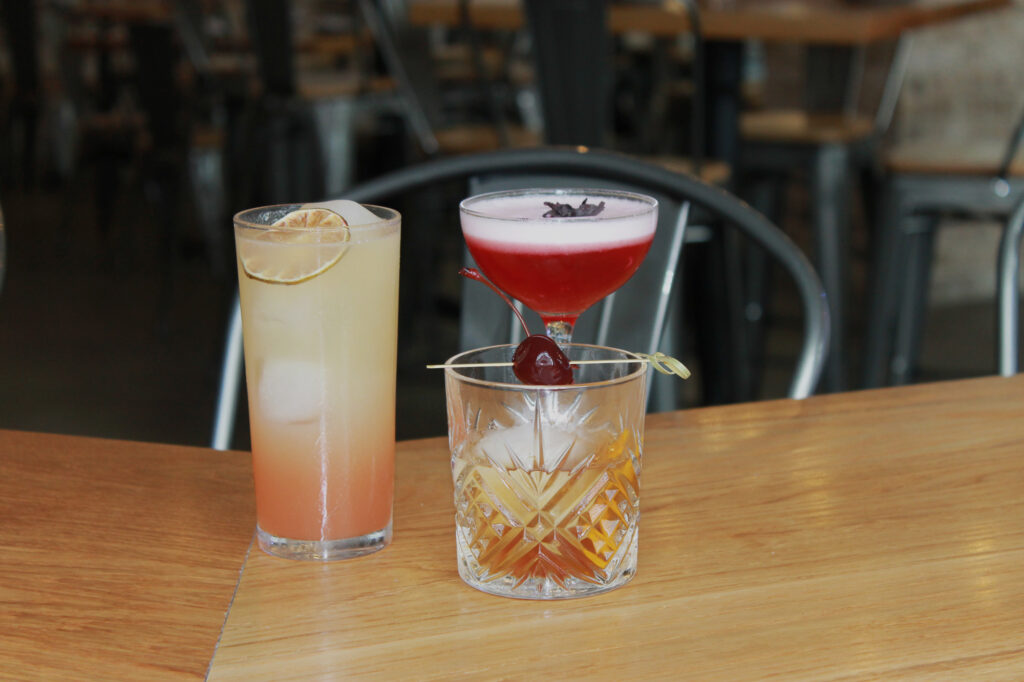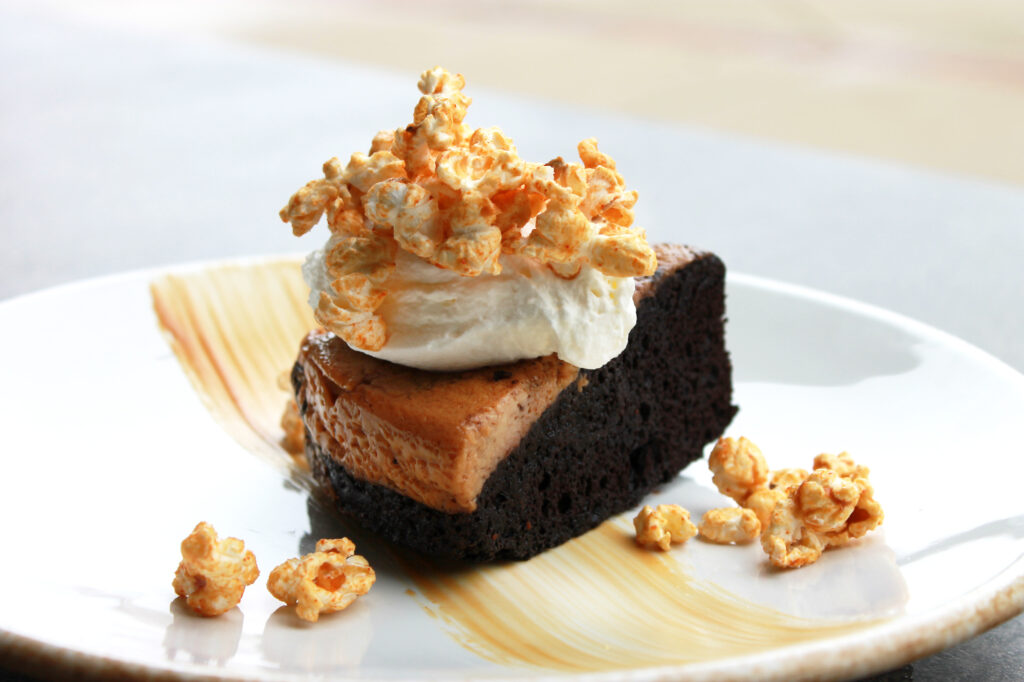 Follow City Harbor on Facebook 
FOR INQUIRIES CALL 256-202-1644